Bou Saab broaches presidential entitlement with UN's Wronecka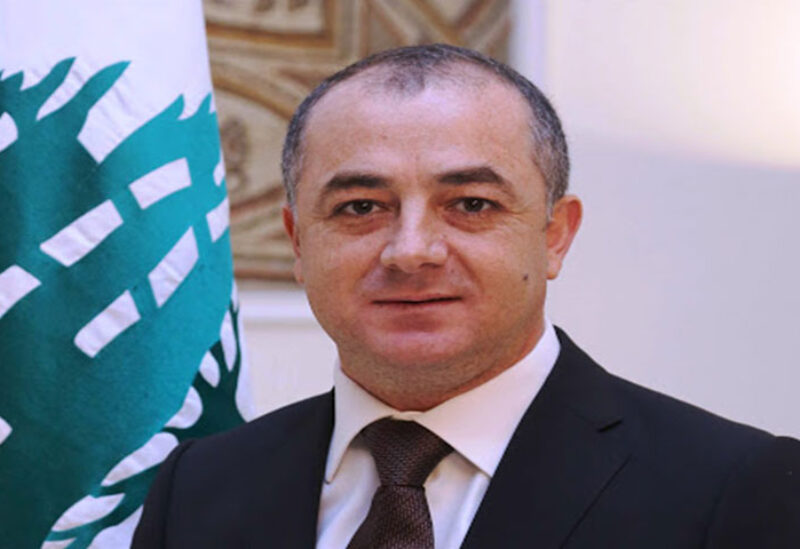 Deputy House Speaker, Elias Bou Saab, on Wednesday received in his office at the Parliament, UN Special Coordinator for Lebanon, Joanna Wronecka, and discussed the presidential entitlement and the displaced Syrians' dossier.
Bou Saab later received Romanian Ambassador to Lebanon, Radu Catalin Mardare, and the Representative of the International Organization of La Francophonie in the Middle East, Lévon Amirjanyan.
Talks touched on the latest developments on the local arena.