Bou Saab tackles developments with Grillo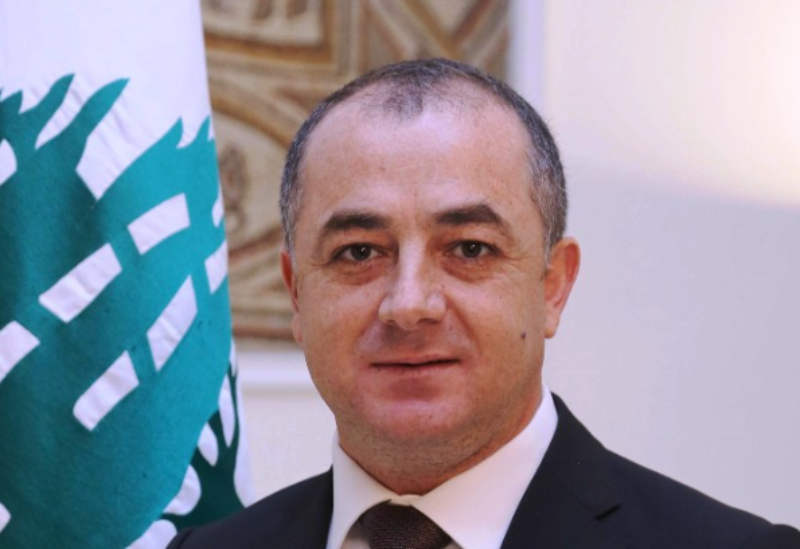 Deputy House Speaker, Elias Bou Saab, on Friday welcomed French Ambassador to Lebanon, Anne Grillo, with whom he discussed current developments.
Bou Saab then received President of the Antonine University, Father Michel Jalakh, who visited him with an accompanying delegation.
The delegation handed Bou Saab a letter inviting him to join the university's board of trustees.
Father Jalakh expressed his pleasure at "Bou Saab's joining the university's board of trustees because of his extensive experience in the educational field in general and higher education in particular."