Boujikian, Al-Barrak discuss course of Lebanese, Iraqi relations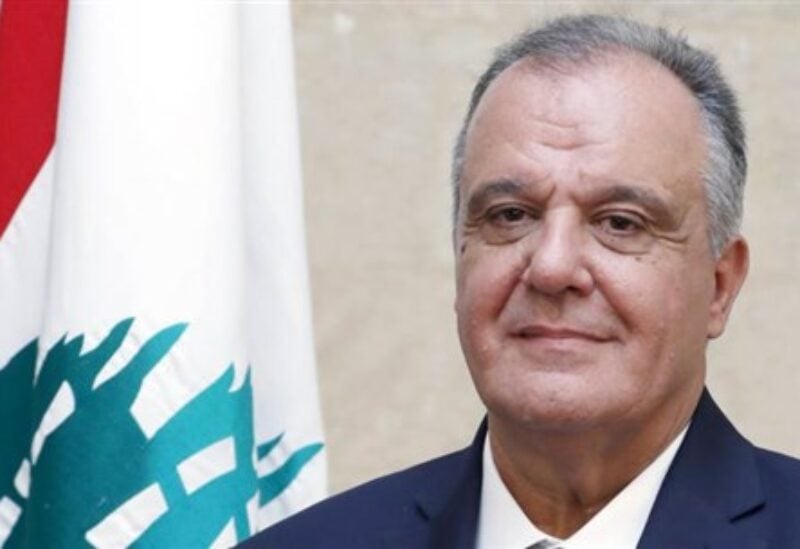 Minister of Industry, George Boujikian, on Tuesday met with Iraq's Ambassador to Lebanon, Haider Al-Barrak, with whom he discussed the course of Lebanese-Iraqi relations and their positive development within the past few months.
The pair also discussed the means to enhance and strengthen relations, as well as to crystallize the implementation mechanism of agreements and the MoU signed by Boujikian in Baghdad during his most recent visit to Iraq last month.
For his part, Boujikian stressed "the strength of bilateral relations," considering Iraq "a sister country to Lebanon in every sense of the word."
In turn, the Iraqi ambassador said, "We are preparing for coordination visits at the economic, industrial, commercial, and agricultural levels; this has been translated by the remarkable number of Lebanese officials' visits to Iraq in recent times.
"Our meeting today comes to present the results that have been achieved and to prepare for the next stage, for which we expect all success between Lebanon and Iraq," the Iraqi diplomat said.