Boushekian continues Iraq visit, capitalizes on cooperation between Libnor and Iraqi standardization organization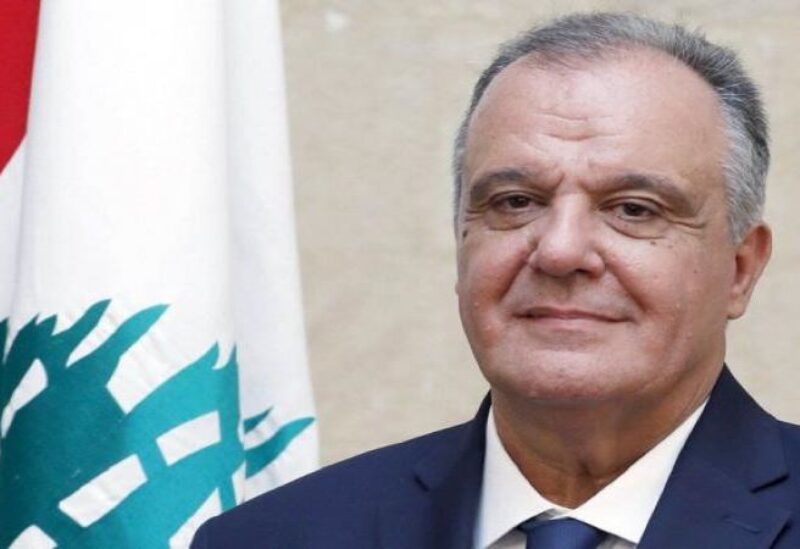 Minister of Industry, George Boushekian, on Tuesday continued his official visit to Iraq, where he toured the Industrial Research and Development Authority, which is equivalent to Lebanon's Industrial Research Institute.
For his part, Ministry of Industry's Director General, Danny Gideon, continued his meetings with Iraqi officials and general managers, with whom he discussed the best ways to develop administrative and technical relations, as well as to facilitate routine exchange procedures.
Meanwhile, the second Iraqi-Lebanese Business Conference continues its sessions, securing bilateral meetings among participating Lebanese businessmen, investors, and industrialists and their Iraqi counterparts. The conference assesses available investment opportunities and seeks the means to establish employment partnerships.
For his part, Boushekian highlighted the importance of cooperation between Libnor – The Lebanese Standards Institution, and the Iraqi Standardization Organization.
He also congratulated Iraq on its scientific progress in many fields.