Boushkian, agricultural unions discuss strike of public sector employees & its repercussions on wheat crop season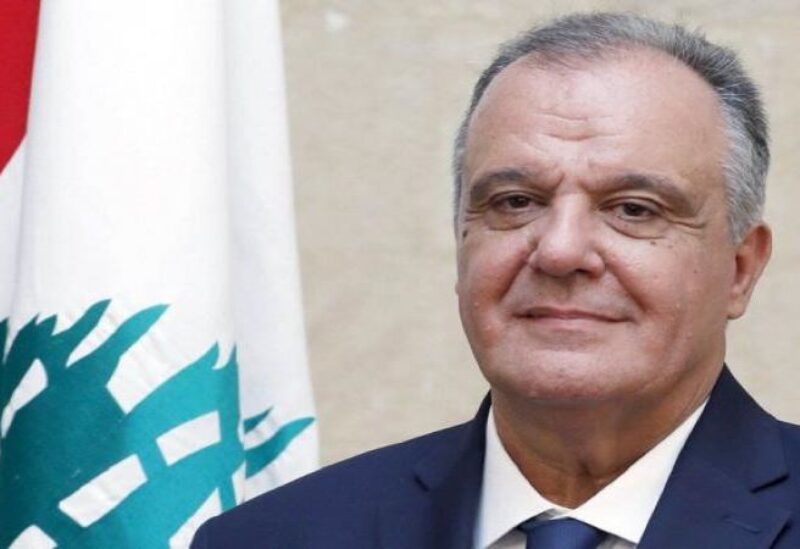 Caretaker Minister of Industry, George Boushkian, met today with members of the agricultural unions who visited him at his Ksara residence, raising their concerns regarding the open strike of public sector employees and the failure to receive the wheat crop peoduce from farmers.
Head of Farmers' Gathering, Ibrahim Al-Tarshishi, and Potato Growers Syndicate Head, George Sakr, complained about the strike's disasterous impact and the loss of the season.
Boushkian promised to have a decision by next week to prevent any import in order to safeguard the Lebanese farmers' wheat produce.
Boushkian also stressed that he would tackle the public sector employees' strike issue with Caretaker Labor Minister, Mustafa Bayram.