Brax thanks Aoun, Salameh for efforts addressing fuel crisis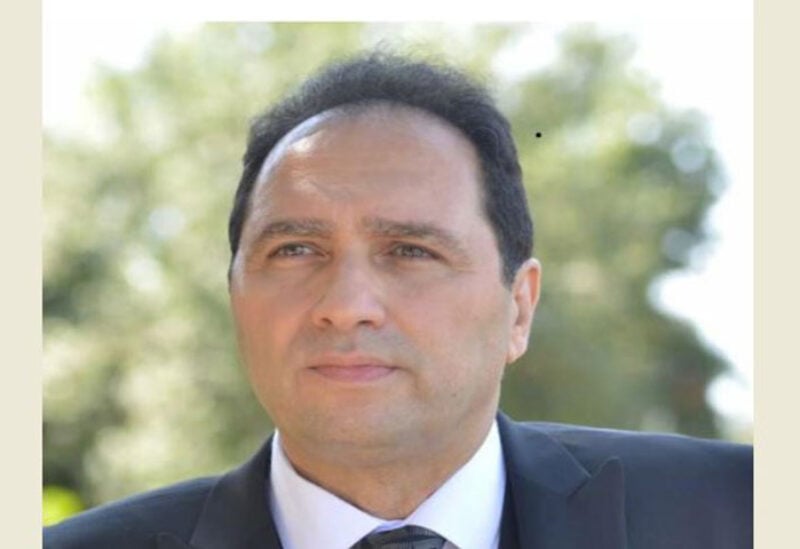 Gas Stations Owners' Syndicate member, George Brax, on Friday thanked President of the Republic, General Michel Aoun, for his efforts to address the soaring oil crisis by providing the required financial credits to import gasoline and diesel, during a meeting he had held in presence of Central Bank Governor, Riad Salameh.
Moreover, Brax lauded the Central Bank's decision to seek appropriate solutions for pending bills to help release the fuel ships that have been stuck along Lebanon's shores for more than a week.
The Central Bank has also given prior credit approvals for the ships which will be arriving in Lebanon within the coming days and will be allocating an amount of $160 million for this purpose.
Brax went on to express hope that this move would be translated positively in the Lebanese markets; he expected reduced queues at gas stations and many of the closed stations to open their doors to citizens after receiving the needed quantities of fuel.
He finally appealed to officials to find final and radical solutions to the crisis not to fall in the same fuel crisis trap again.