Brax: Fuel quantities in gas stations' tanks will be emptied today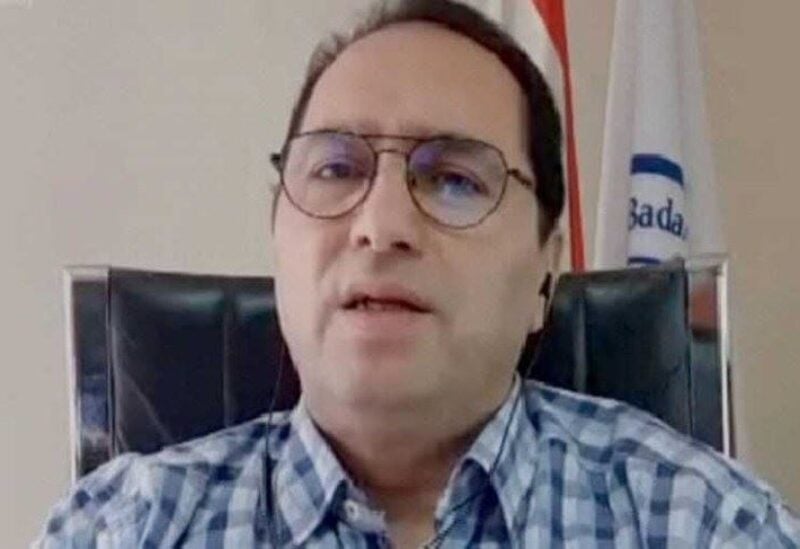 Member of Gas Station Owners Syndicate George Brax said: "Quantities of fuel in gas stations are not enough, especially amid the pressure; confusion and lack of clarity on the mechanism that will be adopted are delaying us. Between today and tomorrow, the ships are supposed to start unloading their cargo so that importing companies can supply the market with gasoline and diesel; we must take it easy on each other, so I call on citizens to calm down, and we will deliver fuel today according to the old price".
He added: "I think that fuel quantities in gas stations' tanks will be emptied today, which will force them to close".
Representative of fuel distributors Fadi Abou Chakra revealed that he received a call from the Presidency of the Republic seeking to resolve the issue of prices so that companies can deliver fuel, and that every hour of delay will negatively affect citizens.
"We do not know what happened as a statement was issued to stop working according to the new gasoline prices, and every owner of a station that opens its doors is exposed to harassment and problems", he added.