Brax reveals reason behind fuel prices increase.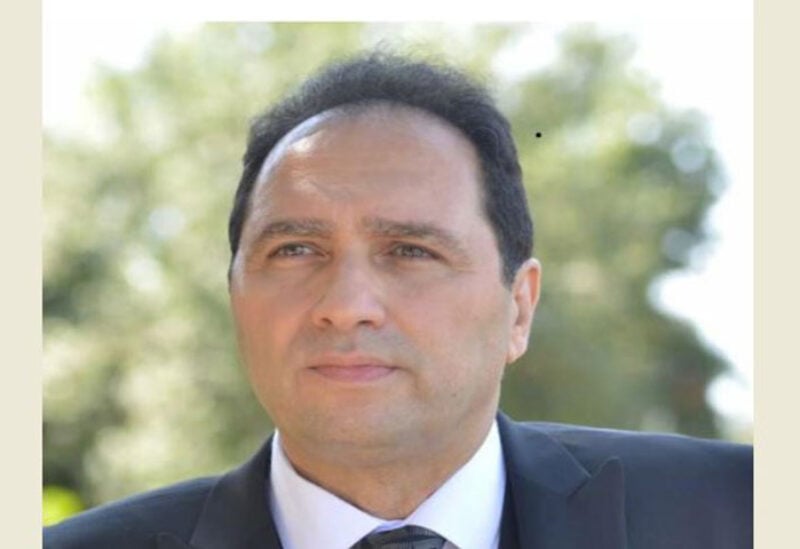 Member of Petrol Station Owners Syndicate , George Brax, explained that the rise in the exchange rate of the dollar, which touched 27,000 pounds, is the main reason for the rise in fuel prices.
He pointed out that despite the fact that the prices of imported oil decreased by 11.40 dollars for every thousand liters of gasoline and 17 dollars for diesel, the price of gasoline rose by 10,800 pounds because the Banque du Liban raised the price of the dollar insured by it to import 85% from 20400 to 21300.
Brax also indicated that the dollar exchange rate approved in calculating 15% according to the free market, which importing companies and stations are required to insure, rose from 24900 to 26750, explaining that because this price is applied to 100% of the imported diesel and gas prices, the price of a Diesel plate has increased by 17800 pounds and the gas flask by 13700 pounds.