Brax: subsidies on fuel will not be lifted for now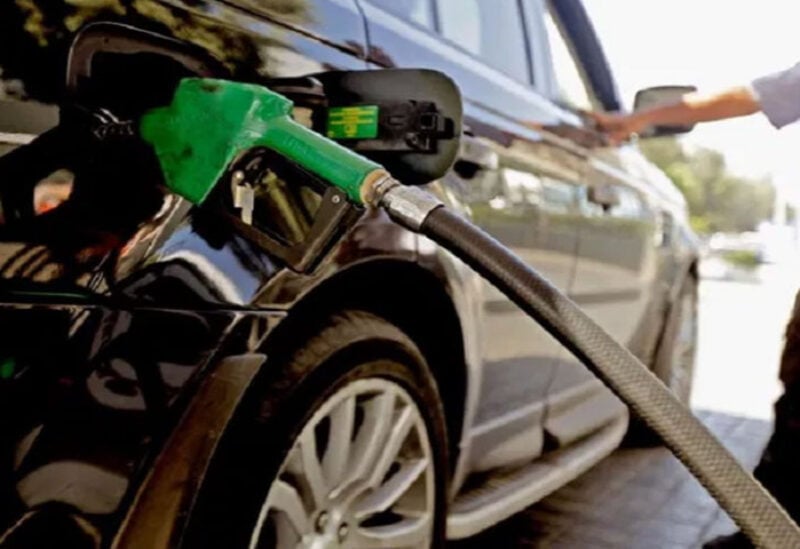 The member of the Syndicate of Gas Station Owners in Lebanon, George Brax, said that the General Directorate of Oil announced that Tripoli Oil Installations (TOIL) have delivered 20 million liters of diesel to the local market this week.
The directorate has also confirmed that it would secure the market's needs next week."
Brax called on the Central Bank to approve and open Letter of Credits (LC) for the shipments that are on their way to Lebanon, in order to secure the market's needs from gasoline and fuel oil.
Brax reiterated the importance of speeding up the process to avoid the shortage in gasoline, and the scene of queues of cars waiting their turns at gas stations. He added that subsidies  has not been lifted on fuel so far.