Brax to SBI: "Gasoline is available, prices are likely to decrease"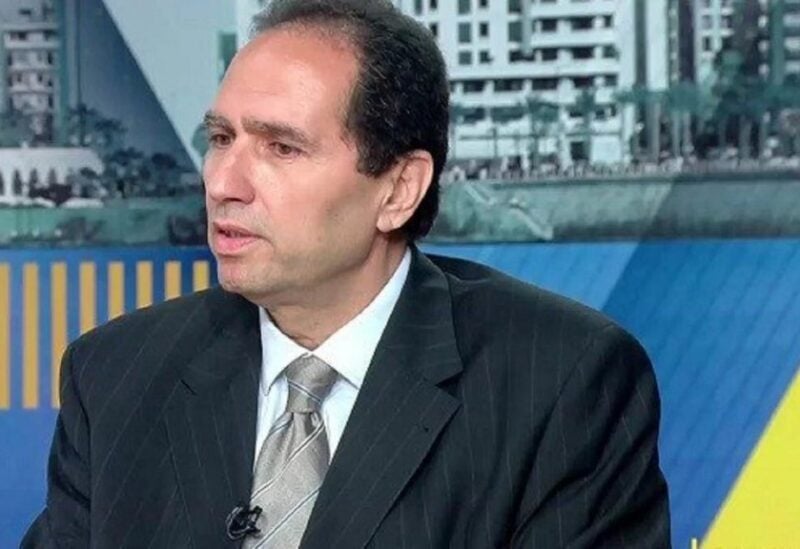 After the news circulated in the media that the Central Bank asked oil importers to pay 100 percent of the price of gasoline at Sayrafa's exchange rate, a member of the Syndicate of Gas Station Owners, George Brax, told Sawt Beirut International (SBI) that this decision is not in effect currently.
He added: "All the companies' stocks that have prior approvals are still subject to the old mechanism, noting that "this decision will apply to goods that will be imported in the future."
Brax explained that there is a discussion between the companies, the Central Bank and the Ministry of Energy to adopt the appropriate mechanism.
Brax asked on what basis the Ministry of Energy will issue the price schedule, at what price and how many times a week? He pointed out the need to find new mechanisms so that neither the importing companies nor the owners of the stations incur losses.
On the other hand, Brax said that "citizens can no longer bear any further rise in prices." He stressed the need for clarity in the way the schedule was issued, and demanded that sales to stations be in Lebanese pounds only.
He also hoped that citizens don't put pressure on stations, stressing that gasoline is currently available. He said that the development of events in Europe is heading towards positivity, and there is possibility to reach a consensual solution in the Russian-Ukrainian crisis, which will lead to a drop in global oil prices. This will be completely reflected on prices in Lebanon, unless the dollar exchange rate rose on the black market, indicating that these two factors determine the path of the price of gasoline.