Bread Shortage soon in Tripoli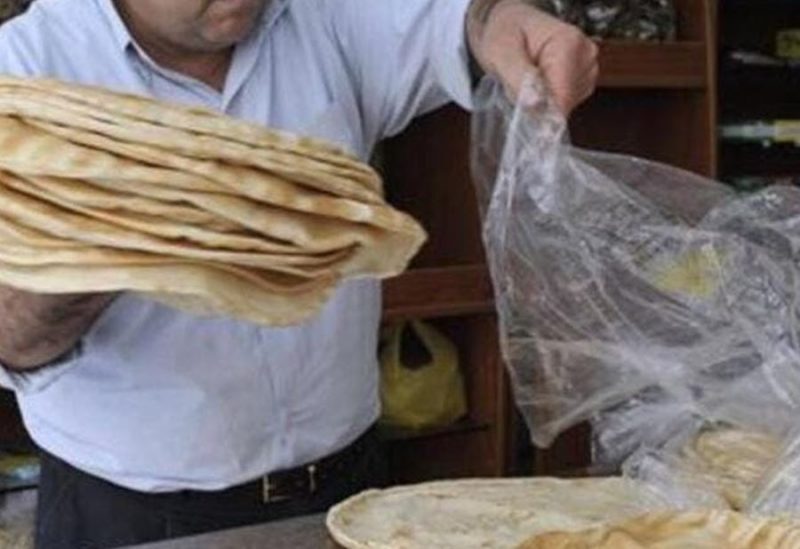 In an attempt to contain the crisis of the vital sectors, and after the bakeries of Tripoli and the North raised their voice on Thursday, due to the permanent loss of diesel, confirming the closure, a patrol from the Tripoli municipal police and the Lebanese army intelligence escorted at night the tanks that worked to distribute quantities of diesel to the Furnaces and mills in the city, according to which 50,000 liters of diesel were allocated to Tripoli and the North.
The mayor of Tripoli, Riyad Yamaq, told Asharq Al-Awsat that "this quantity is small, and is not sufficient to meet the city's fuel needs," explaining that it may be sufficient for two days, not more. He pointed out that the northern region was promised to receive more fuel oil between today (Saturday) and tomorrow (Sunday), stressing that this solution is temporary, but it does not solve the problem.