Breakthrough in pharmaceutical crisis soon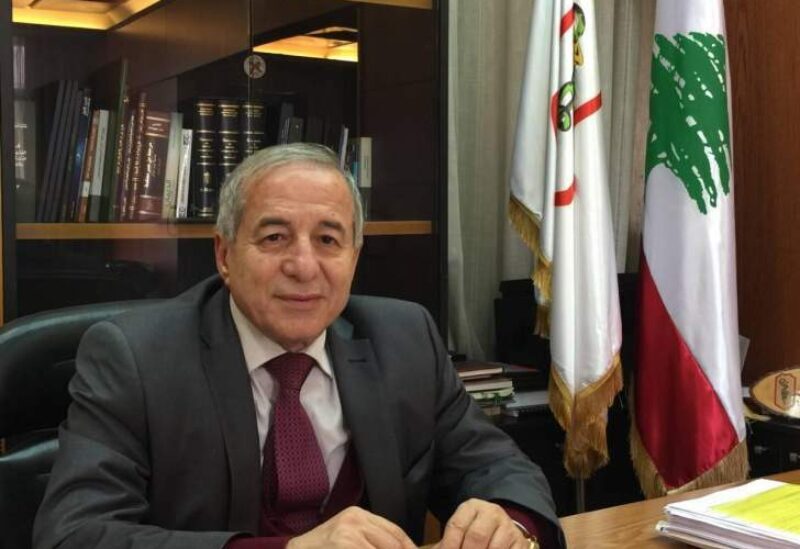 The Head of the Order of Pharmacists Ghassan Al Amin revealed that pharmaceutical crisis will be resolved starting from next week.
He said that the Minister of Public Health will announce on Monday a new plan to evaluate subsidy policy that was approved for medicine, in order to avoid wasting money, smuggling, and storage.
Al Amin said during a radio interview, that the plan will keep subsidies on all essential medicines for citizens, provided that control committees will supervise the entry of medicines into Lebanon and the distribution process to pharmacies. Subsidies will be lifted on non-essential medicines, a measure that is expected to stop smuggling of subsidized medicines.
Searching for medicine has become a daily habit for thousands of Lebanese, as a result of its scarcity in pharmacies, especially chronic diseases medicine.
Shortages in medicine has started to appear in 2020 in the local market due to the lack of dollars needed for import, and the case is similar for wheat and oil derivatives.