British ambassador Collard visits UNIFIL and tours the blue line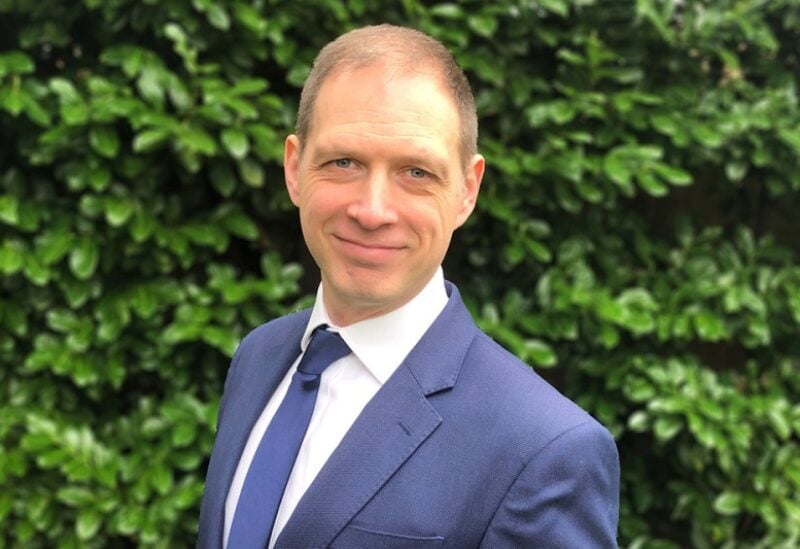 The British Ambassador to Lebanon, Dr. Ian Collard, and the British Embassy's Defence Attaché, Lt. Col Lee Saunders, visited UNIFIL's headquarters in Naqoura, the Mission's area of operations and the Blue Line yesterday .
Ambassador Collard was briefed on UNIFIL's crucial work especially along the Blue Line, and the challenges faced at the current time.  Ambassador Collard was also briefed on how the Lebanese Armed Forces are working to maintain stability in South Lebanon.
UNIFIL Head of Mission and Force Commander Major General Aroldo Lázaro received Ambassador Collard in his office and discussed issues relating to UNIFIL's operations.
After the visit, Ambassador Collard said:
"I am delighted to have visited UNIFIL's headquarters in Naqoura and to have seen the Blue Line. During my meetings I reiterated our continuing support to the Lebanese Armed Forces (LAF), who are essential for the stability of Lebanon as the sole legitimate defender of the country. I relayed the UK's strong commitment to a stable and secure Lebanon, respect for Security Council resolutions, including resolution 1701, and condemnation of all violations. I thanked UNIFIL, who are playing a critical role in maintaining the cessation of hostilities, de-escalating tension in the UNIFIL area of operations and preserving stability along the Blue Line."