British Ambassador says, reforms in Lebanon are still late!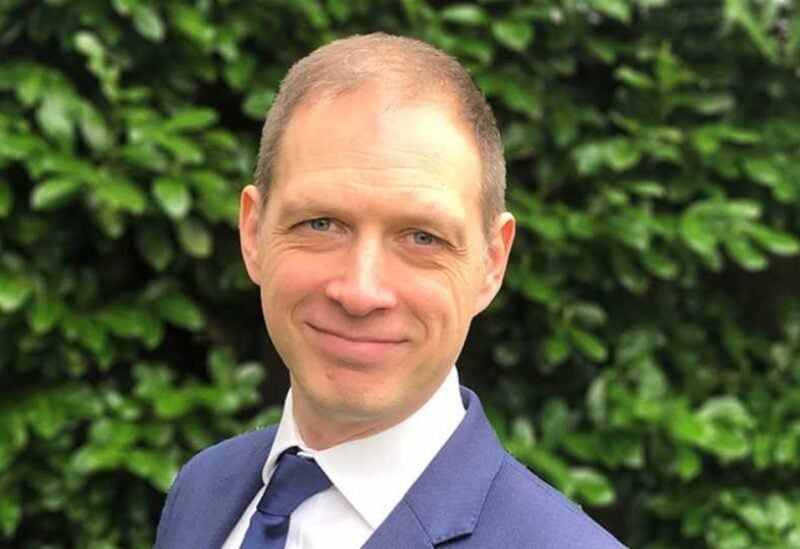 The British Ambassador to Beirut, Ian Collard, considered that "reforms in Lebanon are lagging behind," and that the economic crisis is deteriorating the living conditions of the Lebanese.
Collard said, "As we overview Lebanon's challenges, we must not neglect the most vulnerable groups, as the severe living conditions push the Lebanese people into more difficulties."
It is worth noting that Collard had warned on his Twitter account two days ago, that "the Beirut events are worrying, expressing his concern to see their impact on children and families," stressing that "violent confrontation is not in Lebanon's interest," calling for restraint from all sides.
The British ambassador's statements came two days after France called all parties in Lebanon to calm down after the bloodiest violence in the country since more than 10 years, and urged everyone to focus on implementing reforms to get out of an intensifying economic crisis.
"France calls on all parties concerned to calm down," French Foreign Ministry spokeswoman Anne-Claire Legendre told reporters. The priority now should be to implement the necessary and urgent reforms to get Lebanon out of the crisis, especially in the energy sector."