British Embassy has evacuated a number of its employees due to gasoline crisis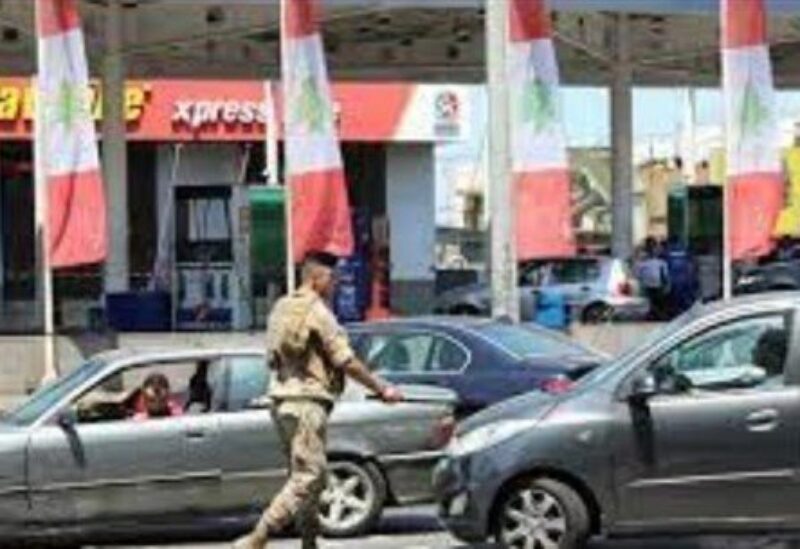 Due to the country's gasoline and basic commodities shortages, the British Embassy in Beirut acknowledged to CNN Arabic that it has removed a number of its workers.
"Basic commodities (fuel, medication, and food) are becoming increasingly limited owing to the economic crisis," according to the latest update on travel advice on the UK government's website.
"Some employees at the British Embassy have been temporarily withdrawn owing to difficulties with the dependability of fuel supply and the impact on critical services in Lebanon," according to the report.
"Lebanon confronts significant economic, financial, and political problems," the British government report noted, adding that "violence between security forces and protestors is extremely likely to repeat, potentially within a short period of time, particularly in current flashpoints."