Bukhari renews confirmation of Saudi's neutral stance" towards presidential deadline.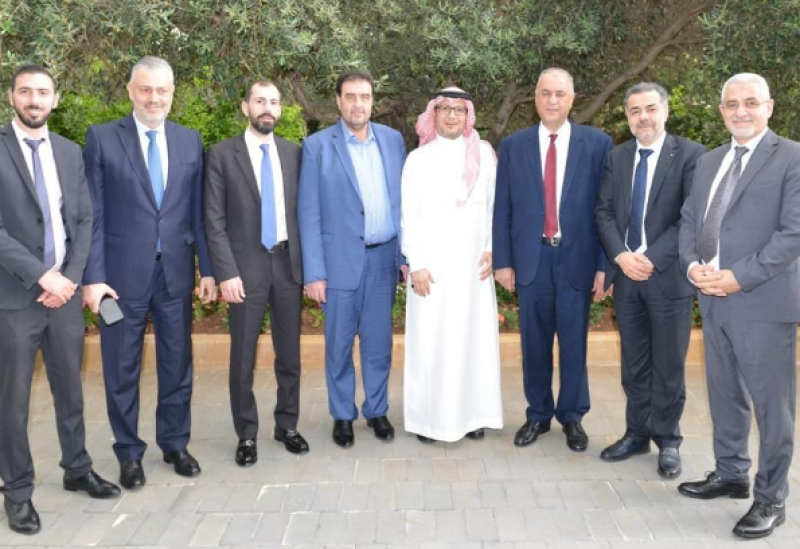 The "National Moderation" bloc discussed with the Saudi ambassador, Walid Bukhari, at his residence in Yarze, the general situation in the country, especially the presidential elections. According to a statement from the bloc, Bukhari confirmed "the neutral stance of the Kingdom of Saudi Arabia and the need to expedite the election process."
The bloc members emphasized to the ambassador "the necessity of calling for a near election session" and stressed the need "not to boycott any bloc or deputy in the election sessions, as it is the duty of MPs to attend these sessions and express their opinions with democracy and transparency." They agreed to a forthcoming meeting to complete the discussion.