Bukhari says Saudi Arabia keen to strengthen Lebanon's security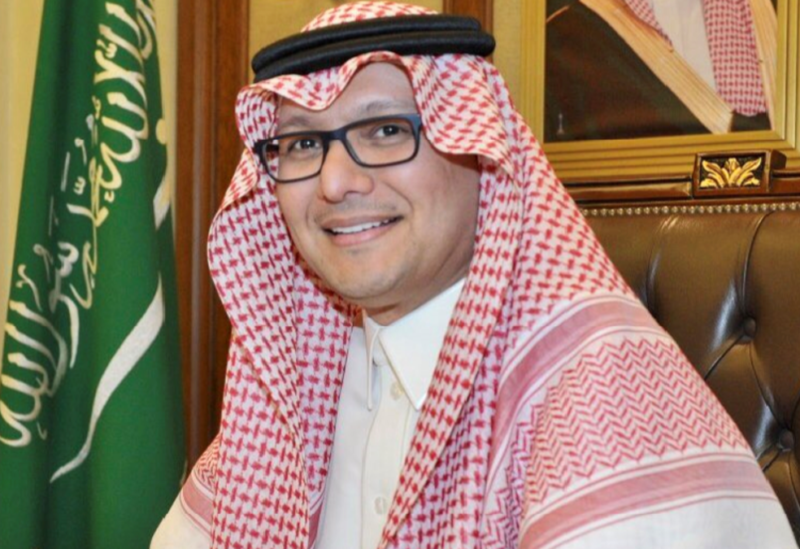 Saudi Ambassador to Lebanon, Walid Abdullah Bukhari, stressed on Monday that the Kingdom of Saudi Arabia is keen to strengthen Lebanon's security and its independent political stance.
During his visit to the Armenian Orthodox Catholicos of Cilicia, Aram I Keshishian, Bukhari said he hoped the Lebanese will prioritize their supreme national interest and will deal with the challenges that meet the legitimate aspirations of the Lebanese people.
Bukhari flagged the importance of avoiding hate speech as it is in permanent contradiction with the national interest and because it leads to sharp polarization in the society, exposing it to danger.
He also discussed with Patriarch Keshishian the brotherly relations between the Kingdom of Saudi Arabia and Armenians in Lebanon and abroad as the two exchanged friendly conversations.