Bukhari: The Taif Agreement confirms that Lebanon is an Arab affiliation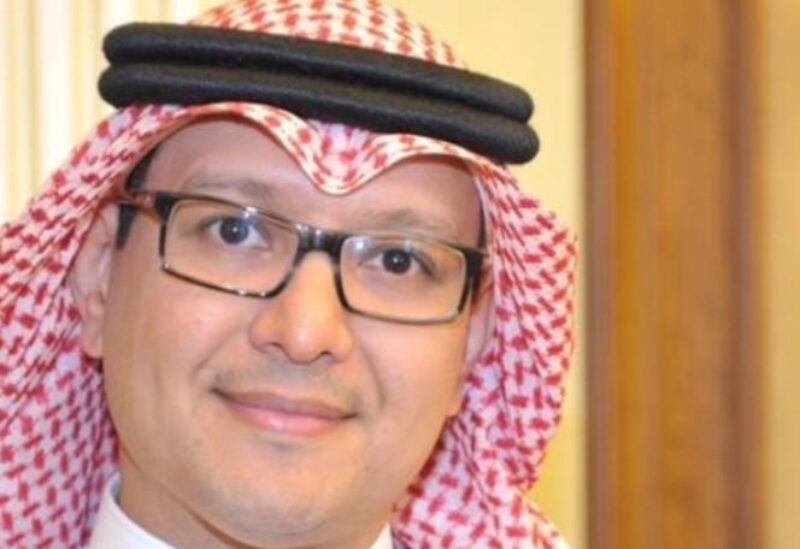 Ambassador of the Custodian of the Two Holy Mosques in Lebanon Walid Bukhari and his host, former Lebanese Parliament Speaker Hussein al-Husseini, stressed today that Lebanon should be a sovereign, free and independent homeland for all its citizens.
During the meeting, which brought the two parties together in the Husseini House, one of the main supporters of the "Taif Agreement," the meeting praised the contents of that historic agreement, which affirms that Lebanon is an Arab identity and affiliation, a geopolitical and civilizational reality and an element of existence for Lebanon with its citizens and institutions.
Ambassador Bukhari reiterated that the Kingdom of Saudi Arabia stands equally by all Lebanese parties, stressing that it will always be open to all Lebanese sects.