Lebanese private sector held a business meeting in Abu Dhabi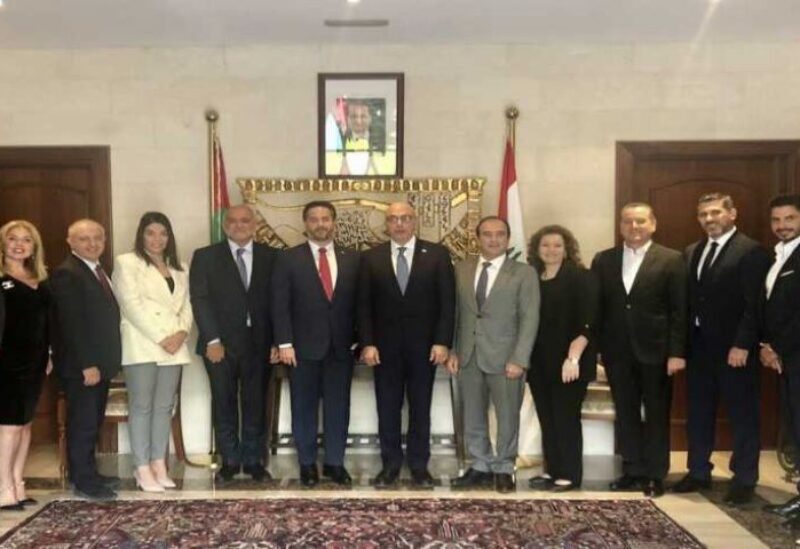 A business meeting was held at the headquarters of the Lebanese Embassy in Abu Dhabi including Minister of Economy and Trade Amin Salam, Ambassador of Lebanon to the UAE Fouad Dandan, Vice President of the Chamber of Commerce, Industry, and Agriculture in Beirut and Mount Lebanon Nabil Fahd, President of the Lebanese Business Council in Abu Dhabi Sufian Al-Saleh, and a number of council members.
The meeting was dedicated to studying the role of the Lebanese community in activating the presence of the expatriate private sector in the Lebanese pavilion at Expo 2020 – Dubai.
During the meeting, it was agreed on several steps that would activate the contribution of the private sector to expatriation, both in presence and participation, toe demonstrate Lebanon's effectiveness, and capabilities at various levels within Expo 2020 – Dubai.