Butcher shop owners stage sit-in outside Al Ghaziyeh slaughterhouse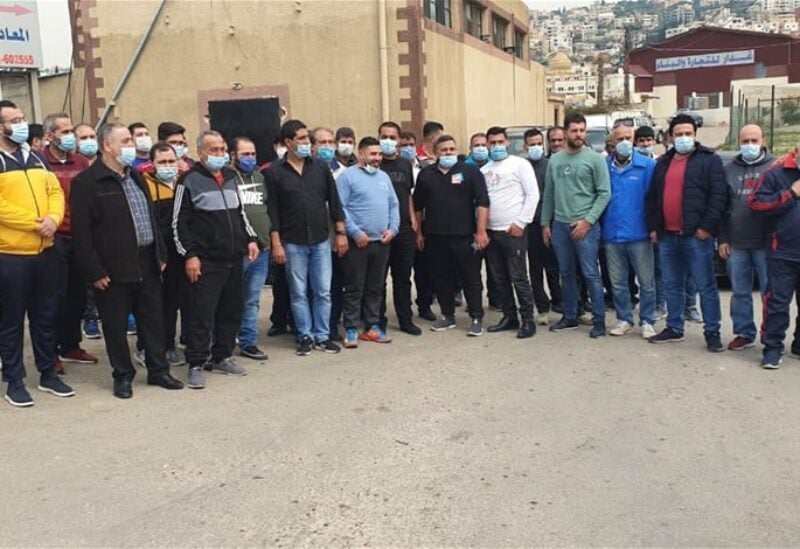 Butcher shop owners in Al Zahrani region and other southern areas staged on Monday a sit-in outside the slaughterhouse of Al Ghaziyeh, a small city in South Lebanon, during which they cut off roads for some time, the National News Agency reported.
The shop owners protested the shutdown of Al Ghazieh slaughterhouse that has been closed for a few days and that used to provide them and the whole region with subsidized meat, the NNA said.
"If procrastination drags on with no authorization given to sell the goods at a subsidized price, a catastrophe will ensue and the price of a kilogram of meat will reach 100,000 Lebanese pounds and more, especially with the high exchange rate of the dollar," they warned.
A plan adopted by the caretaker Lebanese government to provide citizens with subsidized commodities and foodstuffs has been riddled with violations as most traders are smuggling the subsidized goods abroad in a bid to earn U.S. dollars instead of selling them locally in exchange of a dwindling local currency.
The Lebanese pound is being traded today (Monday, April 5) at 11,800/11,850 against the dollar amid a months-long political deadlock and severe financial meltdown.