Byblos Municipality Issues New procedures related to city's cafes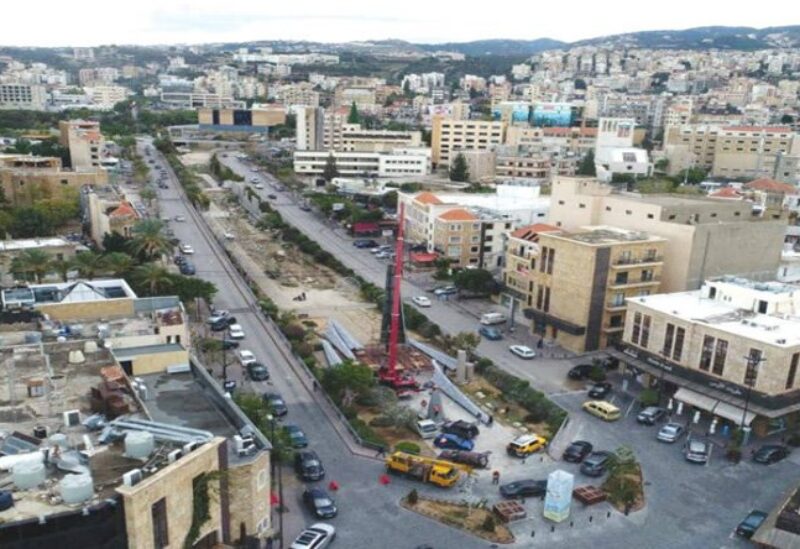 The municipality of Jbeil-Byblos has taken new measures regarding the city's cafes, which will open their doors tomorrow, Saturday, until 12:30 at night, in implementation of the statement issued by the National Operations Room for Disaster Management at the Grand Serail on the date 2021/5/11.
The municipality decisions are the following:
Minors are prohibited from serving alcohol
It is strictly forbidden to offer shisha in cafes (neither indoors nor outdoors)
Prices are set in a deliberate manner, in Lebanese pounds, in proportion to the difficult economic conditions that we are all going through.
Prices are the same in all cafes based on an agreement between owners and without any exception.
Only Lebanese workers are employed
Pedestrian crossings are preserved and space with tables is maintained
The municipality of Byblos will also provide free occupancy of public properties to cafes during the summer period, and this decision will be implemented as soon as it is notified. These measures were taken to suit the health conditions in the country, as well as the current economic conditions and the high exchange rate of the dollar on the black market against the Lebanese pound, and to stimulate tourism.
In case of violation, the municipality will be obliged to draw up arrest reports against the violators.