Cabinet approves 2022 budget, rapprochement between revenues and expenditures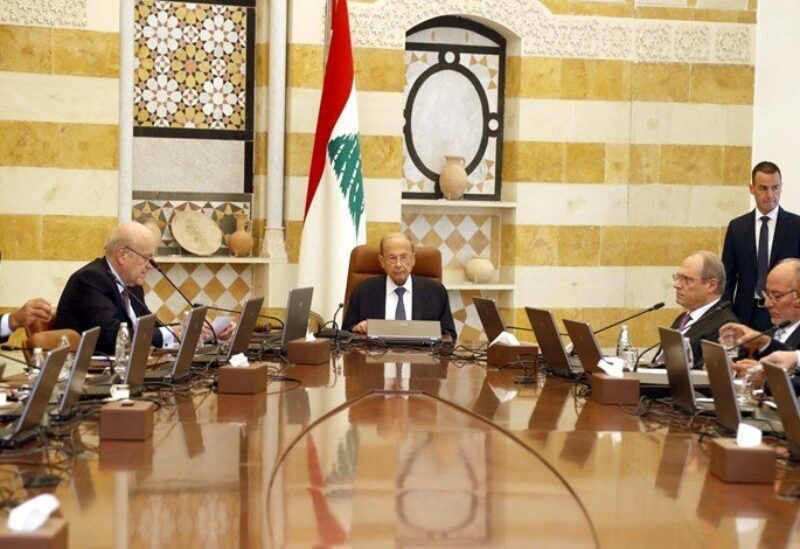 The Lebanese government approved the general budget for the year 2022, with a deficit of 7 billion LBP for budget reserves. This is the first time that the country has witnessed rapprochement in the ratio of expenditures and revenues, according to Prime Minister Najib Mikati.
In a speech that followed the ministerial session, Mikati said: "We have many challenges, but we aim to achieve financial and economic stability, support the social and hospital conditions, and public sector employees."
Mikati said: "We have readjusted the taxes and fees in the budget based on Sayrafa's exchange rate, and we are trying to achieve balance in this matter. He considered that the budget is the first step in the path of financial reforms. A workshop about the economic recovery plan will be conducted, and we will discuss the issue of the Eurobond holders in order to reach a settlement and then restructure the banks."
Regarding the customs dollar, Mikati revealed that the customs dollar decree will be calculated according to Sayrafa's exchange rate, and will be announced by the Minister of Finance on a monthly basis, taking into account exempting goods like medicines and any food commodities from customs fees. He added: "We have no ability to secure funds, and we must obtain the International Monetary Fund's approval to facilitate access to funds.