Cabinet approves Bloomberg platform, endorsers renewal of crude oil contract with Iraq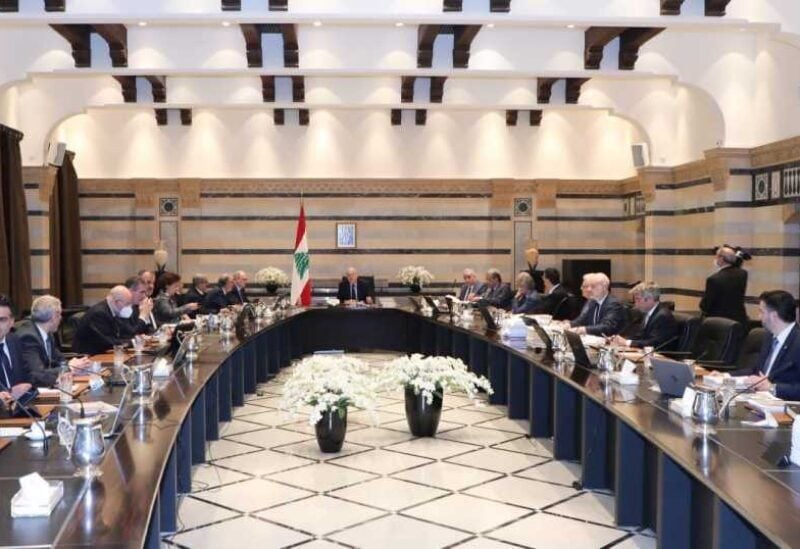 The cabinet on Thursday convened in session at the Grand Serail and approved the adoption of Bloomberg platform to replace Sayrafa platform.
The cabinet also endorsed the renewal of Lebanon's contract with Iraq to obtain quantities of crude oil, with 20,000 tons to be allocated to the Communications Ministry annually.
Moreover, the state budget draft law was discussed during the cabinet afternoon session, after which Information Minister, Ziad Makary, announced that there would be held another cabinet session to discuss the Syrian refugee dossier.