Cabinet's agenda in Baabda.. 56 items.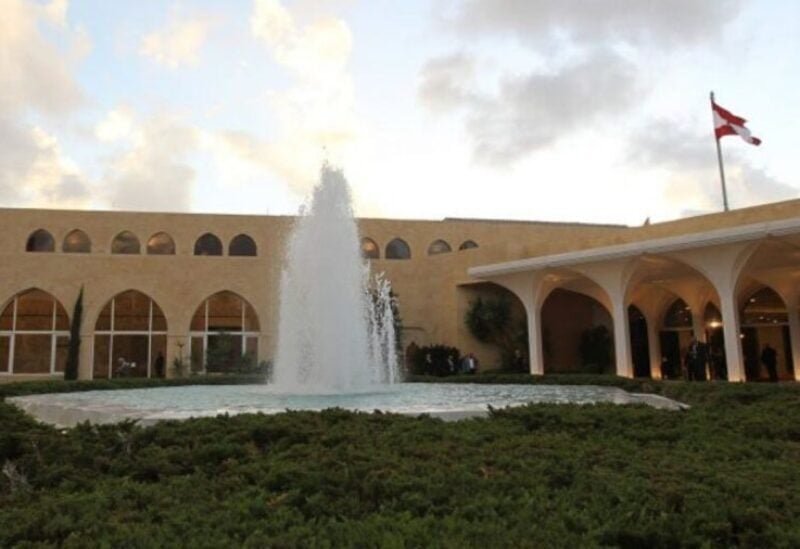 The Council of Ministers convened in its regular session this morning at the Presidential Palace – Baabda, headed by President Michel Aoun and attended by Prime Minister Najib Mikati and the ministers.
The Council is discussing an agenda of 56 items in addition to emergency items to take appropriate decisions, most notably: the draft general budget law for the year 2021, a draft law that aims to authorize the collection of imports as in the past and the disbursement of expenditures from the first of February 2022 until the issuance of the 2022 budget law on the basis of The twelve rule, the draft general budget law for the year 2022, approving the extension of work with temporary staff and the effect of decisions and contracts of temporary employees and contractors of various names and dates of signing, and with the same previous contractual conditions and dealers, in addition to contracts for the use of the procedure in public administrations, public institutions, municipalities and municipal unions for a maximum period of 31/12/31 2022, in addition to provisions of a social, living and functional nature as a matter of settlement, and the appointment of the National Anti-Corruption Commission.
The session was preceded by a retreat between Presidents Aoun and Mikati, which discussed the latest developments.