Canada urges citizens to leave Lebanon while flights are available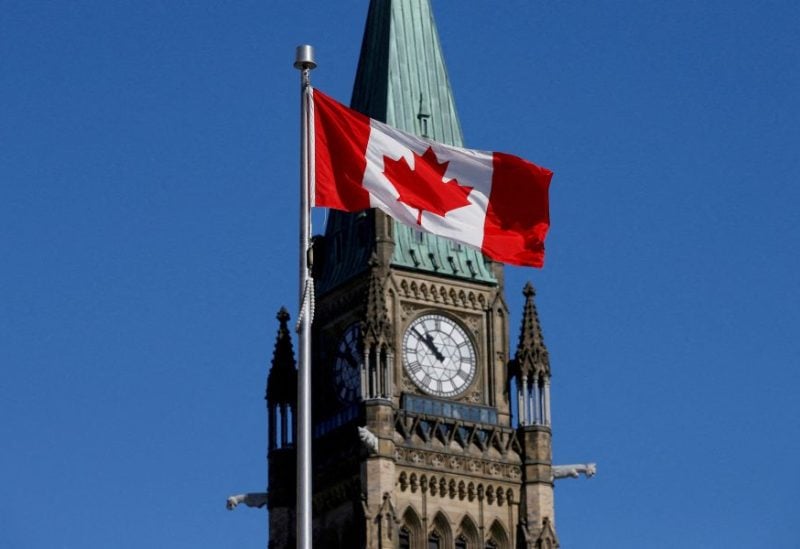 Foreign Minister Melanie Joly advised Canadians to leave Lebanon as soon as possible due to increased security dangers in the area on Monday, after Ottawa assisted in the evacuation of a group of Canadians from the West Bank into Jordan.
Foreign Minister Melanie Joly wrote on X, the platform formerly known as Twitter, "As the crisis in Gaza, the West Bank, and Israel continues to unfold, the security situation in the region is becoming increasingly volatile."
"Canadians in Lebanon should consider leaving while commercial flights remain available," Joly said.
Like other countries, Canada is trying to evacuate citizens, permanent residents and their families from the region after Hamas' deadly attack on Israel this month and the subsequent Israeli military retaliation.
Canada has been using two military planes to airlift people who needed help leaving Israel, and earlier on Monday, Joly said the first group of Canadians had safely crossed from the West Bank into Jordan.