Candidate for US Ambassador's post to Beirut: Lebanese people bear costs of their leaders' inaction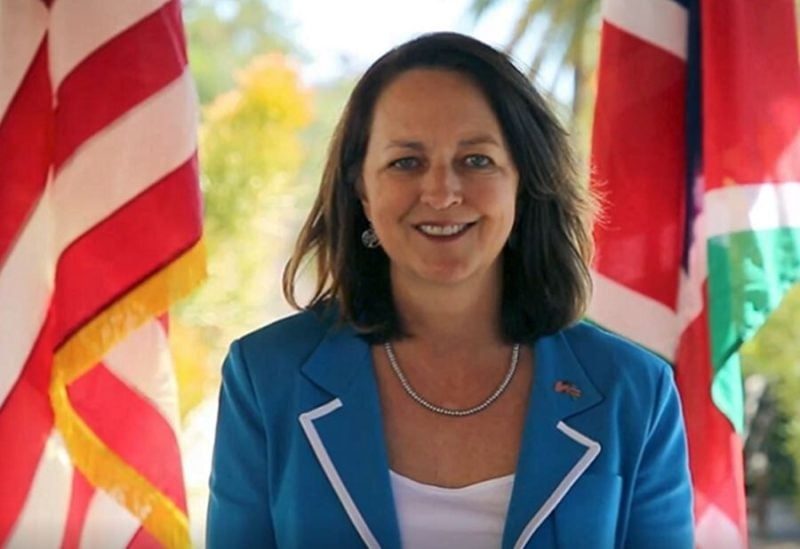 Lisa Johnson, the nominee for the position of U.S. Ambassador to Beirut, emphasized the challenges faced by Lebanon, including widespread corruption, mismanagement, and the threat posed by Hezbollah to Lebanon's sovereignty and security,  expressing her disappointment in Lebanon's leaders for failing to implement crucial economic reforms required by the International Monetary Fund (IMF), which is the only realistic path for the country's recovery. She also highlighted the absence of a president and a formed government, leaving the Lebanese people devoid of leadership when they need it the most.
Recognizing the challenges ahead, Johnson acknowledged that there are entities obstructing progress for their own self-interest. She emphasized the United States' commitment to combating corruption in Lebanon, as reflected in recent sanctions targeting drug financiers and smuggling networks evading sanctions. She acknowledged the clear threat that Hezbollah poses to Lebanon's sovereignty, stability, the United States, Israel, and the region as a whole. Johnson stated that there is reason for optimism, pointing to the potential for Lebanon to reach a historic maritime border agreement with Israel mediated by the United States.