"Captagon Emperor continues to evict Tufail residents," Habchi says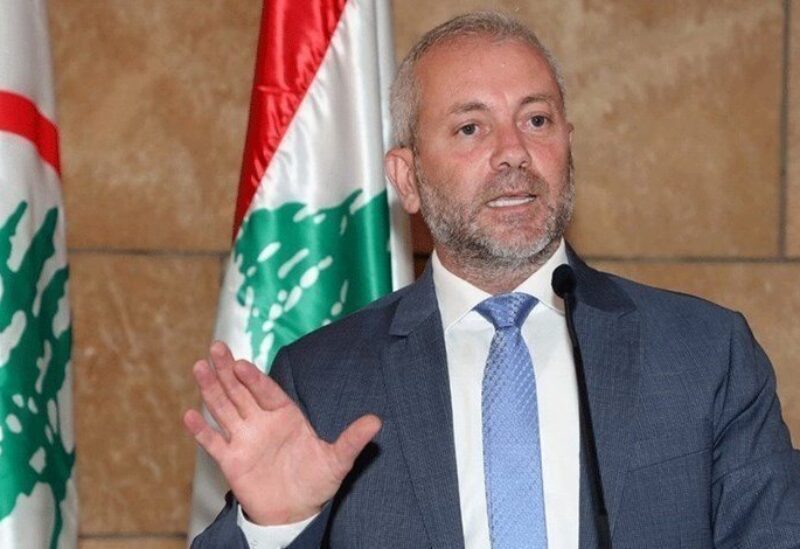 On his Twitter account, MP Antoine Habchi wrote:
The Captagon Emperor and his party, as well as those who support them, are still attempting to evict the residents of Tufail, and houses are being torched. We request that the state stand firm and defend the town and its residents from these plans. I also want the Lebanese Army to take up a permanent position in the town, as requested by the locals.