Car thefts on the Lebanese-Syrian road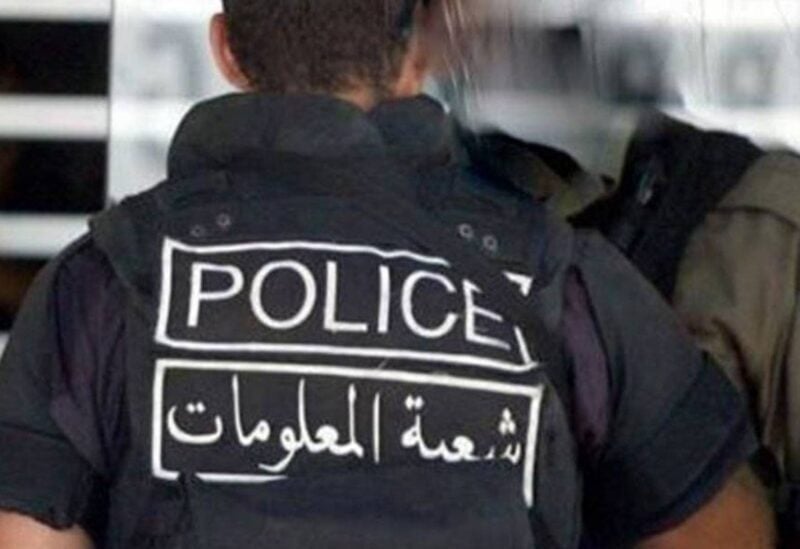 The Directorate General of the Internal Security Forces – Public Relations Division issued the following statement:
Within the daily follow-up patrols carried out by the Information Division of the Internal Security Forces in view of reducing car theft operations in Lebanon, and through the monitoring operations carried out by these patrols, nevertheless, on February 10, 2021, two rented cars of a "Kia Cerato" and "Hyundai Solaris" types were suspected, and were seized in the neighborhoods of Mkallis and Dbayeh. People driving them were arrested, and are, namely: M. H. (Born in 1996, of Syrian nationality), A. A. (Born in 1999, of Syrian nationality) and F. H. (Born in 1994, of Syrian nationality), whom they were holding forged identity cards, driving licenses and residency permits.
During their interrogation, they admitted to have formed a car theft gang, and to have rented the cars to steal them and transport them to Syrian, using forged cards to facilitate their mobility. It was also found that the first arrested person has a history of drug offenses and was a prostitution facilitator, and that he had previously been arrested twice.
All two vehicles were returned to their owners, and legal measures were taken against the arrested people, seizing the competent authority's order in conformity with Judiciary reference.