Caretaker Interior Minister meets GLC head and mechanical inspection employees' delegation, broaches situation with MP Yehya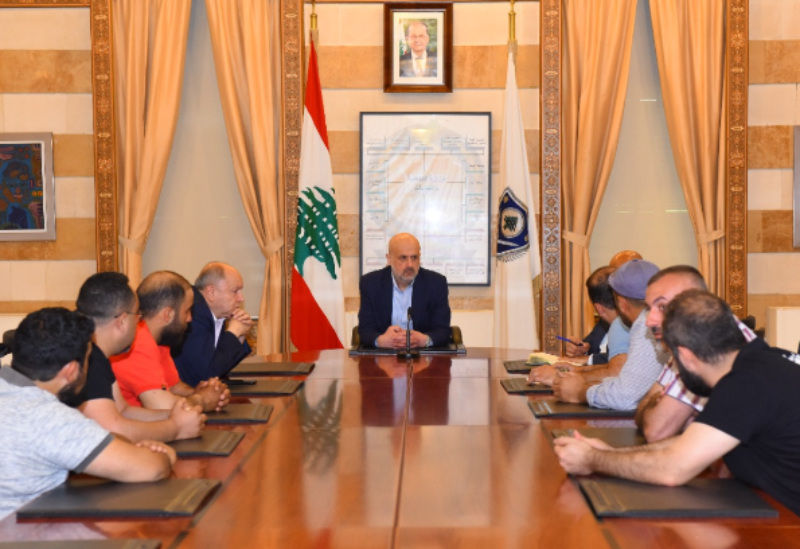 Caretaker Minister of Interior and Municipalities, Judge Bassam Mawlawi, on Monday received in his office at the Ministry Head of the General Labor Confederation (GLC), Bechara Al-Asmar, accompanied by a delegation of workers and employees of the mechanical inspection who briefed the Minister on their conditions after the suspension of their center's operations.
Caretaker Minister affirmed his keenness that employees obtain their full rights.
On the other hand, Mawlawi received MP Mohammed Yehya, with whom he discussed the current general situation in the country.