Caretaker justice minister meets Turkish, German ambassadors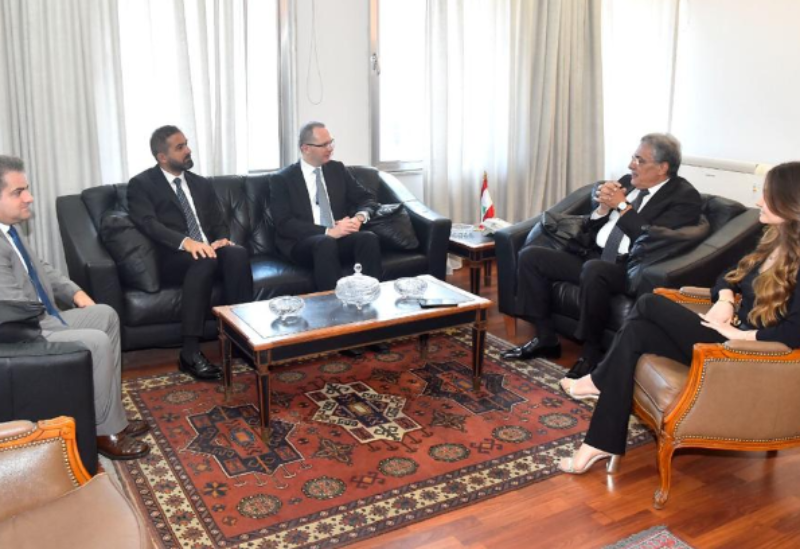 Judge Henry Khoury, the caretaker minister of justice, met with Ali Baris Ulusoy, the Turkish ambassador to Lebanon, on Wednesday in his ministry office. They talked about the two countries' ongoing judicial cooperation on a bilateral basis.
Minister Khoury also discussed judicial matters with Andreas Kindl, the German ambassador to Lebanon.