Caretaker Minister Hassan authorized distributing vaccines to the Parliament, sources said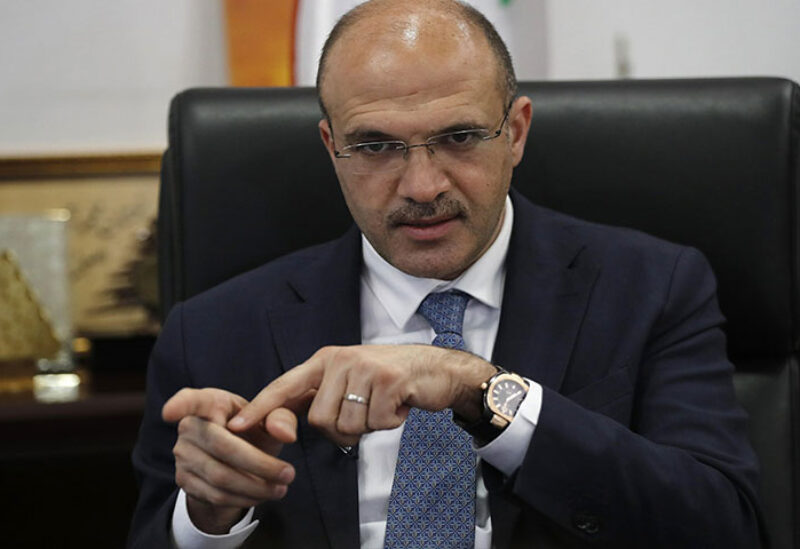 Sources told "Sawt Beirut International" that the Caretaker Minister of Public Health Hamad Hassan, has authorized transferring the vaccines to the Parliament, without informing the Dr Abdulrahman Bizri, chairman of the national committee for COVID-19 vaccination.
Bizri has expressed his annoyance from this behavior, especially after a number of MPs were inoculated without the committee's approval.
Bizri held a press conference earlier today, and was set to announce his resignation from the committee due to the chaos in distributing vaccines.
Bizri said during the conference: "I was facing a critical situation and the logical reaction was to resign, but there is a committee that I should have contacted, and many members of the committee wanted to resign with me; this issue should not be tolerated, instead we should confront it and issue a statement that explains everything and promises not to allow it to happen again.
The World Bank is monitoring and recording the violation today and is in the process of taking action as a result; the organization asked the head of the committee not to resign and what happened did not follow consultation with the committee; the committee will meet tomorrow at 6:00 pm and I will explain the details of what happened, and the committee will collectively act and make its decision", Bizri concluded.
The sources also told Sawt Beirut International that Bzri's resignation is still on the table but suspended for now.