Caretaker PM Diab called ministers to set a plan from combating monopoly and fraud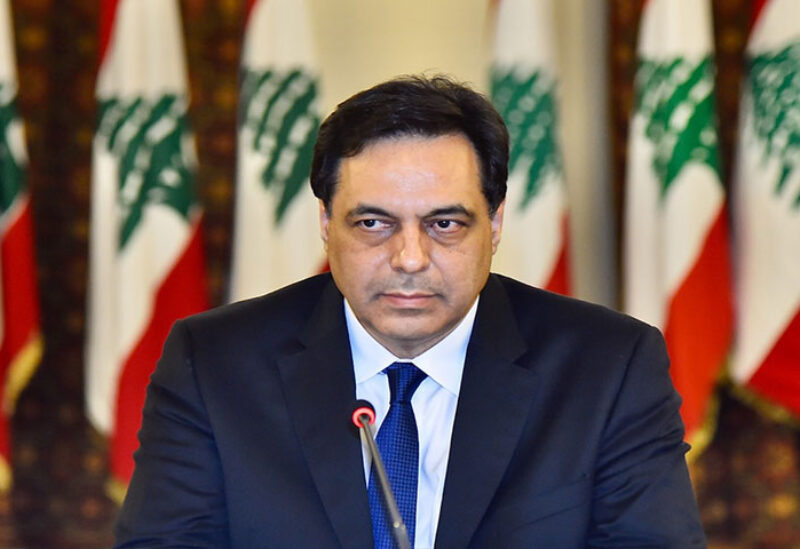 Cretaker Prime Minister, Hassan Diab, issued a decision requiring Ministers of Defense, Interior and Municipalities, Finance, Economy and Trade, to set up an integrated plan for taking and applying maximum measures that would combat monopoly, fraud and price manipulation, especially in terms of foodstuffs and citizens' basic needs.
The decision also required imposing control over all crossings borders and facilities, especially land borders, with the aim of preventing and combating smuggling.
In this regard, a joint operations room will be established, which includes representatives of relevant ministries, security and military services in order to take all operational and logistical measures to implement the plan that will be adopted by the ministers immediately.
A periodic report on the progress made in the implementation of the relevant procedures will be submitted to the Prime Minister.