Cash dollar withdrawals in lira extended to the end of September 2021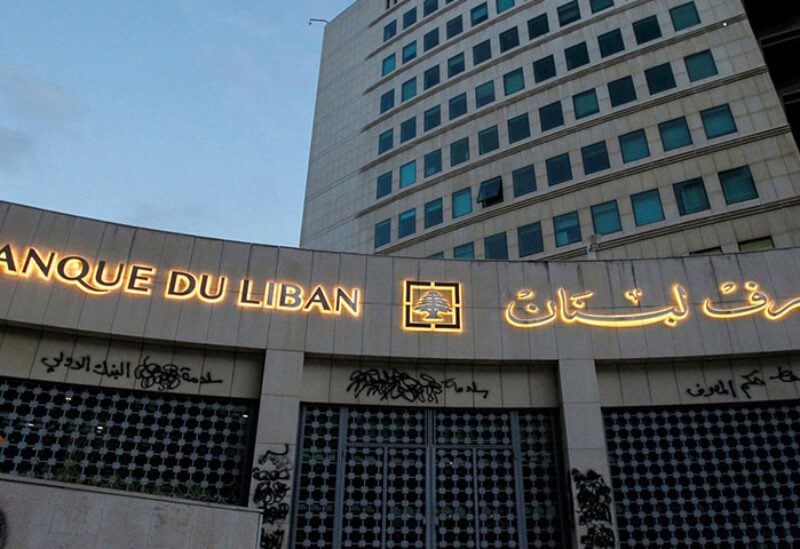 The Central Bank of Lebanon (BDL) has extended until the end of September 2021 the decision requiring banks to pay withdrawals from foreign currency accounts in lira at the exchange rate of BDL's foreign exchange platform.
BDL said in a circular that the ruling does not apply to 'fresh money' transferred from abroad which will continue to be paid in foreign currencies.
The decision to pay foreign currency withdrawals in lira was taken on April 21, 2020 and was effective for six months.