Castro Abdallah: We will hold monopolists accountable and penalize them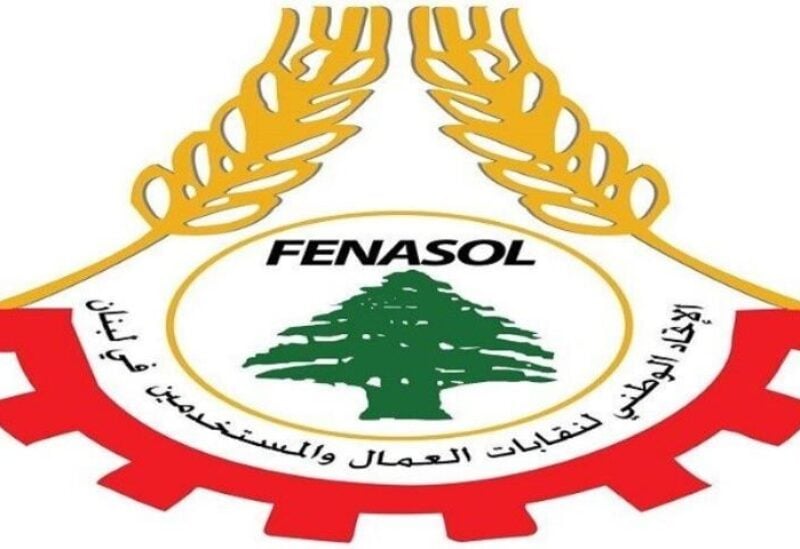 The head of the National Federation of Employees' and Workers' Unions in Lebanon (FENASOL) Castro Abdallah responded to "those who are trying to cover and protect one of the largest fuel cartels in Lebanon Ibrahim Sakr, where millions of liters of gasoline, diesel, and cooking gas bottles were found in one of his warehouses in Zahle.
He called on every one to expose every monopolist, announce their names, and to file a lawsuit against him wherever he was found. "We are the people, the workers, and farmers, we are the revolutionaries of October 17 uprising, and we are suffering from hunger. We should be all of us in the face of cartels and their supporters from the corrupt rulers or banks," he said.
He added: "Unfortunately, we have warned and pointed on them and on their black rooms managed by the largest cartel, the Central Bank Governor, since the beginning of the crisis and the economic collapse, and since the heresy of subsidized goods."
He added that tens of millions of dollars have went for major companies, while there is scarcity in subsidized materials. Today, we ask: Where are the concerned ministries and security services from raiding the food cartel's warehouses? They will definitely find tons of food commodities that were subsidized.
Abdallah said: "Shame on you all. The monopolist is a criminal against the people. We will keep following you, and we will work to inflict the most severe penalties on you."