Cautious stability of the black market dollar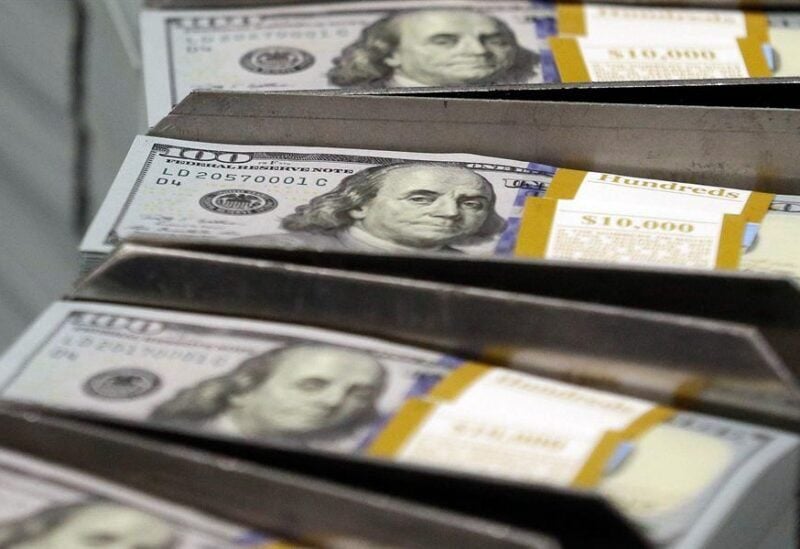 On the black market, the US dollar's exchange rate versus the Lebanese pound remains high. In the money changer's market today, on Wednesday, the black market dollar was registered at 19,125 Lebanese pounds for sale and 19,175 Lebanese pounds for purchase.
The dollar began to increase again after dropping last week, owing to some optimism about the birth of a new cabinet in Lebanon, headed by Lebanese businessman Najib Mikati.
Lebanese banks have set the dollar at a rate of 3,850 pounds when withdrawing the dollar to small depositors a while ago, and it is in effect until today.
On the other hand, the Syndicate of Money Changers in Lebanon set the dollar rate between 3,850 Lebanese pounds for purchase, and 3,900 pounds for sale, as a maximum.
The exchange rate of the dollar in the Central Bank of Lebanon remained at 1507.5 pounds per dollar, and it is allocated to some basic commodities only.