Central Bank clarifies what has been circulated about "Haircut"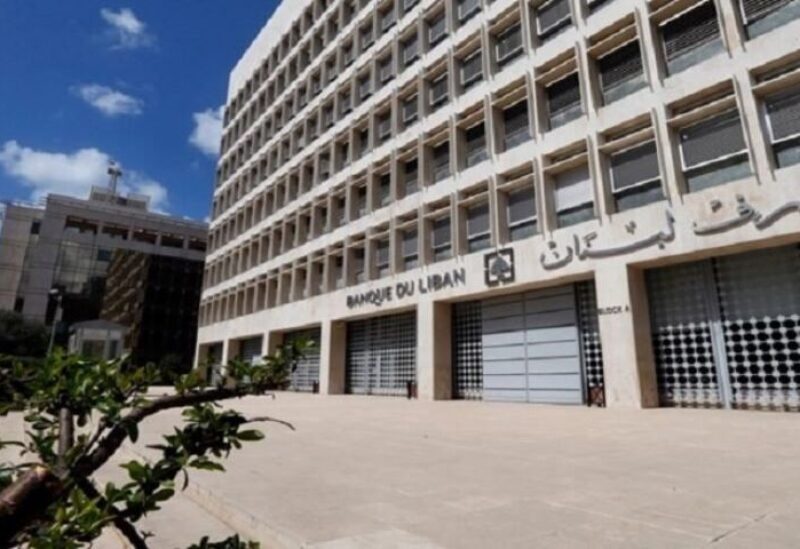 The Central Bank announced in a statement that one of the media channels has been reporting news that the Governor of the Central Bank Riad Salameh had asked the Ministry of Justice to issue a draft law for haircuts on bank deposits in dollars amounting to 85 percent.
This news is totally false and contradicts all the decisions and circulars of the Central Bank and its governor, who is trying in various ways to preserve and recover the depositors' money, as happened recently with Circular 158.
That's why clarification is required.