Central Bank: Financial transfers initiated in favor of pharmaceutical companies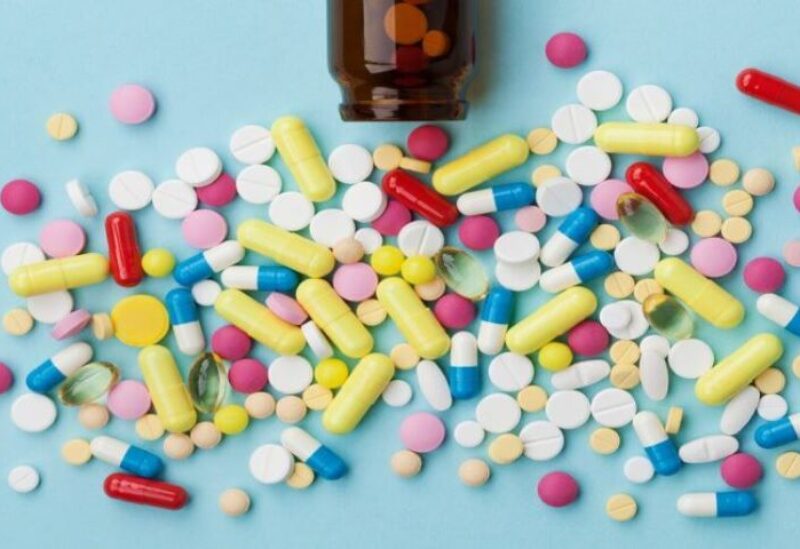 Caretaker Minister of Public Health, Dr. Hamad Hassan, on Thursday chaired a meeting by the ministerial committee tasked to follow-up on the medicine dossier.
Discussions reportedly touched on the details of the agreement previously clinched with the Central Bank and its  Governor, Riad Salameh, who had informed Minister Hassan about the Central Bank's initiation of financial transfers in favor of pharmaceutical companies.
Moreover, Minister Hassan pushed for intensive inspection of pharmaceutical institutions to prevent medicine monopoly, especially since a number of these institutions await full lifting of subsidies, and refrain from selling medicine, in an attempt to benefit from higher prices.
Hassan finally underlined the importance of rationalizing the sale of medicines in pharmacies and implementing the previously issued memoranda to provide eligible citizen with their share of medicines.