Central Bank issues a statement regarding deposits in foreign currencies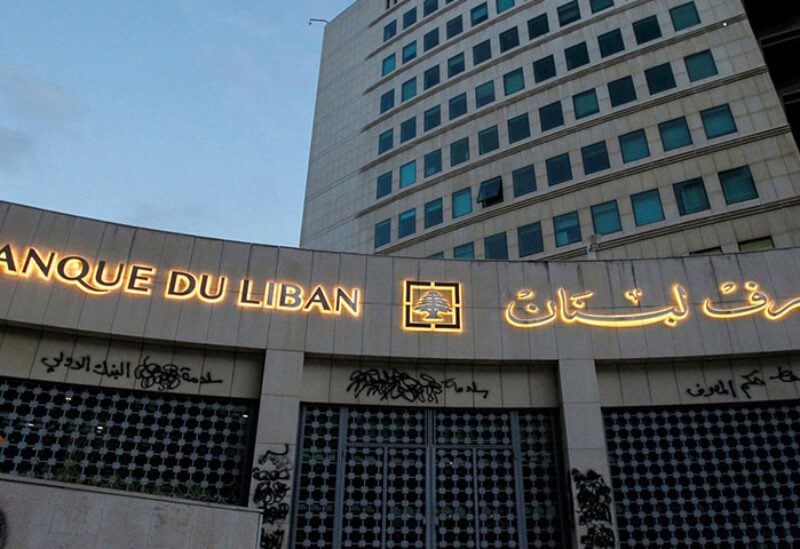 The Central Bank said in statement that it affirms its eagerness to protect the rights of depositors that have accounts in foreign currencies as well as the Lebanese pound and the rest of the Lebanese who are suffering from the repercussions of the current economic and financial crisis.
Accordingly, the Central Bank reminds about the accurate financial situation in light of a government vacuum that lasted more than a year and the drop in cash flows of foreign currencies from abroad as a result of Lebanon's announcement that it would not pay its foreign debts.
Therefore, based on the available financial and monetary data, adjusting the dollar exchange rate to Circular 151 will have significant repercussions on the monetary supply and the dollar exchange rate in the absence of a comprehensive economic and financial plan, which we hope will be developed as soon as possible.
Accordingly, the Central Council decided to extend the work of Circular 151 to 31/01/2022 to give the government time to present its reform project. In parallel, Circular No. 158 was amended to allow the depositor to benefit from Circulars 158 and 151 simultaneously in different banks, which allows for an improvement in the average exchange rate that benefits from it and increases its purchasing power.