Central Bank: What Jamil Al-Sayed is broadcasting are pure rumors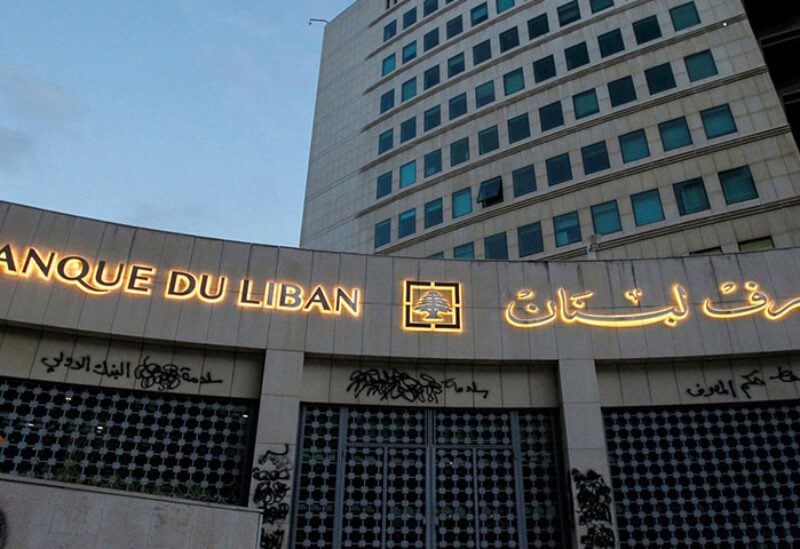 The Central Bank issued on Monday a statement saying that the Member of the Parliament Jamil Al-Sayed has been lately spreading rumors and lies against the Central Bank and its Governor, and against the banking sector in Lebanon, the latest of which is the claim that the Governor Riad Salameh, disposed of part of what the Central Bank owns of gold.
The Central Bank confirms that everything that Al-Sayed is broadcasting is pure lies and rumors. The Central Bank reassures to MP Al-Sayed and others that Lebanon's gold is safe, untouched and will not be touched and not subject to any mortgage or pledge. Some dream of plunging Lebanon into danger that do not serve its interests at all.
The Central Bank confirms that it will also maintain the mandatory reserve, and that the solution to reviving the Lebanese economy is for political officials to assume their responsibilities by forming a new government that will implement the required reforms and restore internal and external confidence.