Central Bank's Mansouri: Public sector's August wages to be paid in USD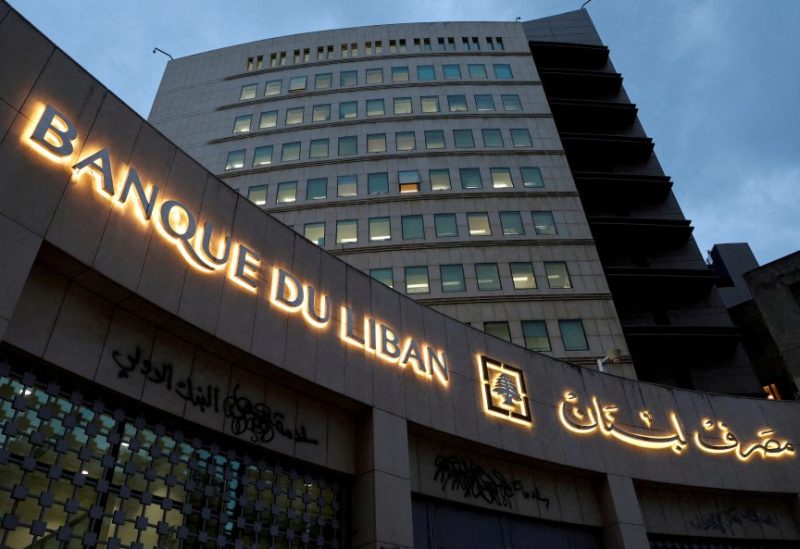 Acting Lebanese Central Bank Governor, Wassim Mansouri, on Friday highlighted the paramount importance of maintaining the country's monetary stability.
"Lebanon's monetary stability has been sustained via traditional monetary measures," Mansouri said in a press conference which was held earlier on Friday at the Lebanese Central Bank's headquarters in Hamra.
Most importantly, Mansouri affirmed that intervention strategies that ensured monetary stability within the past month in Lebanon "has not depleted any foreign currency reserves from the Central Bank;(…) these reserves remain untouched and any future actions will remain within their scope."
Mansouri then announced that the public sector employees would be receiving their August wages in US dollars at an exchange rate of LBP 85,500, making clear that the Central Bank does not intend to cover the country's deficit through government lending, whether in US dollars or Lebanese Pounds.
"Printing more Lebanese pounds to counterbalance deficit is not a strategy that will be adopted," asserted Mansouri.
As for the ongoing forensic audit, the acting Governor affirmed that the Central Bank has taken all necessary measures to facilitate it and has provided the auditing firm with all the required documents.