Central Council of Banque du Liban: "We are committed to lifting subsidy."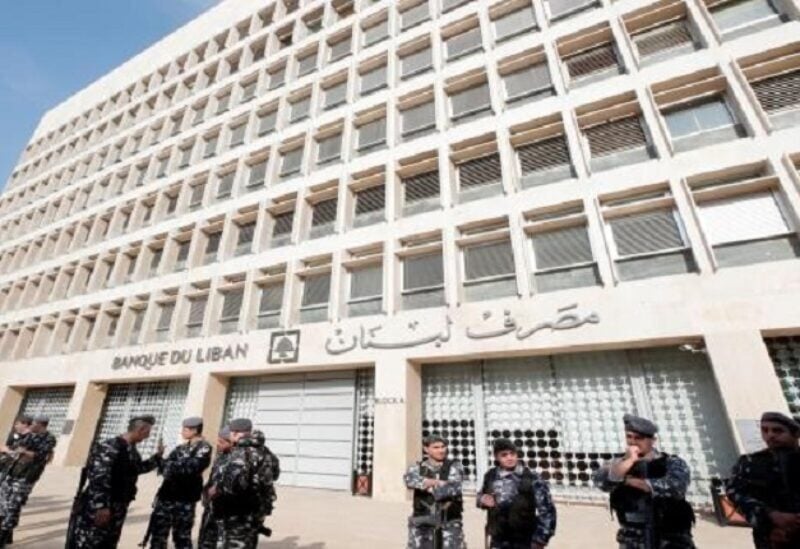 Banque du Liban's Central Council convened today,  to follow up on the decision to lift subsidy, and announced its "full adherence to the decision without retreat," according to what a source from the meeting confirmed to  "Al-Markaziya", in the hope that a government will be formed and a rescue plan will be developed, and that we can cooperate to protect the country, "Right now, there is nothing we can do."
And whether Banque du Liban will act accordingly with the Parliamentary Energy Committee's recommendation yesterday, to gradually lift subsidies, it recalled that "the Banque du Liban had previously called for a gradual lifting of subsidies many months ago, and it was not heeded.
The source stressed that "the decision to lift the subsidy is clear and explicit, and we -as a central council- took it with full conviction. There is no solution except with the formation of a credible government with a reform plan in cooperation with The International Monetary Fund and the CEDRE Conference.
It added: Today, in light of the crisis that we are facing, and with the absence of a governmental plan, unfortunately, Parliament cannot wish or demand…because it is useless. While Governor Riad Salameh clearly said that continuing support requires legislation from the House of Representatives, why haven't the MPs in Parliament yesterday legislated support by law?! Why did they not call for accelerating the formation of the government and carrying out reforms? We understand that the caretaker government is not responsible, but the political community exists and it appointed this government.
The source concluded by asking, "We do not know what positive political developments occurred in the last days, so they ask us today to reconsider the decision to lift the subsidy."