Chamoun: Lack of respect and a flawed level in Parliament!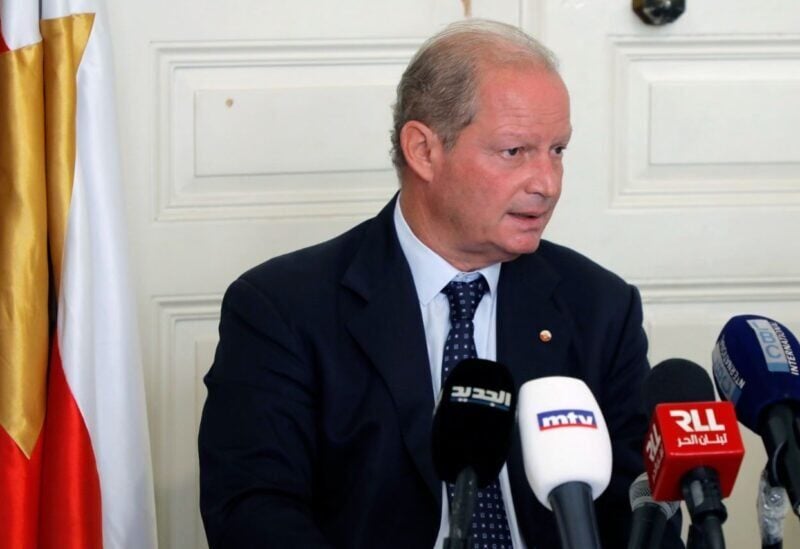 Representative Camille Chamoun tweeted: "What my colleague, Representative Cynthia Zarazer, was subjected to, happened in front of me yesterday in the House of Representatives. The behavior of Amal Movement deputies towards her is considered disrespectful. A flawed level in the Lebanese Parliament.
On Tuesday, 7/26/2022, Parliament Speaker Nabih Berri presided over the first legislative sessions of the Lebanese Parliament, in the presence of the American ambassador in Beirut, who was a witness to sharp debates recorded between MPs, which amounted to personal insults, and to objections to the voting process on bills and proposals for laws. And verbal altercations raised the level of "hoopla" inside the hall.
The presence of US Ambassador Dorothy Shea as part of the legislative session, sitting next to President Berri's advisor, Ali Hamdan, raised a series of questions and denunciations, as there was no official clarification, but with political justifications that her presence comes in the context of her follow-up to financial laws related to the terms of the agreement with the International Monetary Fund.
As for the French ambassador, Anne Grillo, whose presence during the session was rumored, did not attend.