Change MP Cynthia Zarazeer storms Byblos Bank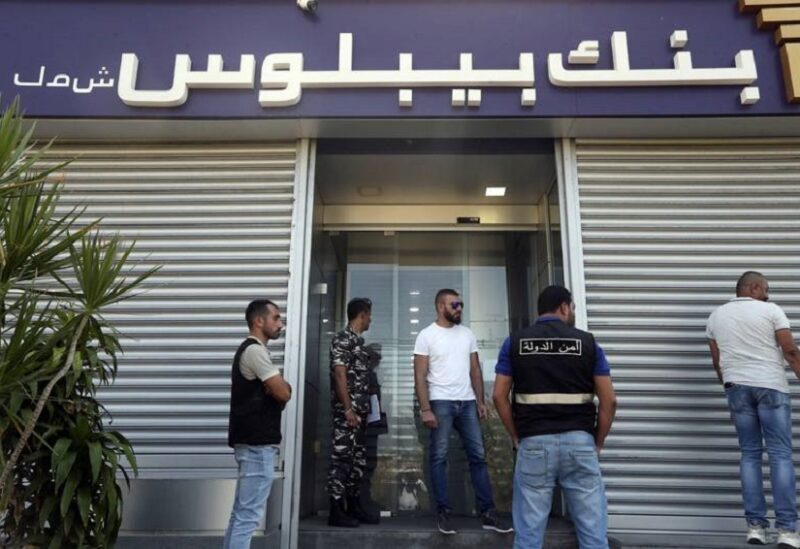 In an attempt to recover part of their deposits that evaporated years ago, Lebanese depositors continue storming Lebanese banks in various Lebanese regions
In this context, press information indicated that the Change Representative, Cynthia Zarazeer, joined this campaign, as she entered Byblos Bank, Antelias branch, to demand part of her deposit to undergo surgery.
The depositors group stated that a parliamentarian entered a branch of Byblos Bank north of Beirut early Wednesday morning with a group of association affiliates, to demand access to their frozen savings.
The association told Reuters that Cynthia Zarazir entered the bank without weapons.
Zarazir has recently participated in the demand movements on the side of the citizens, and was subjected to acts of violence by the Parliament's police.