Chehayeb says going back to schools 'not recommended'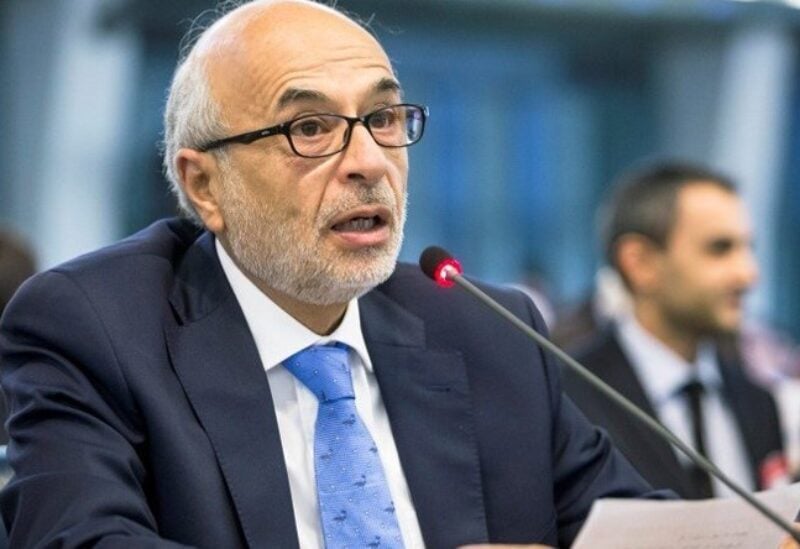 Lebanon's former Minister of Education, MP Akram Chehayeb, advised on Friday his incumbent counterpart not to rush into taking the decision of reopening schools, citing the educational circumstances and the serious health conditions at hospitals.
"We never recommend going back to schools until the vaccination drive in the educational sector exceeds 60%," Chehayeb told Nida Al Watan newspaper, as he fears such move would cause a further spread of COVID-19 in the community.
In case the incumbent Minister of Education, Tarek al-Majzoub, insists to move forward with learning at schools, "in such case, he will assume the responsibility for the condition [that might be suffered by] students in the future," Chehayeb warned.