Chemicals in Zouk lab.. "urgent and necessary issue" in Grand Saray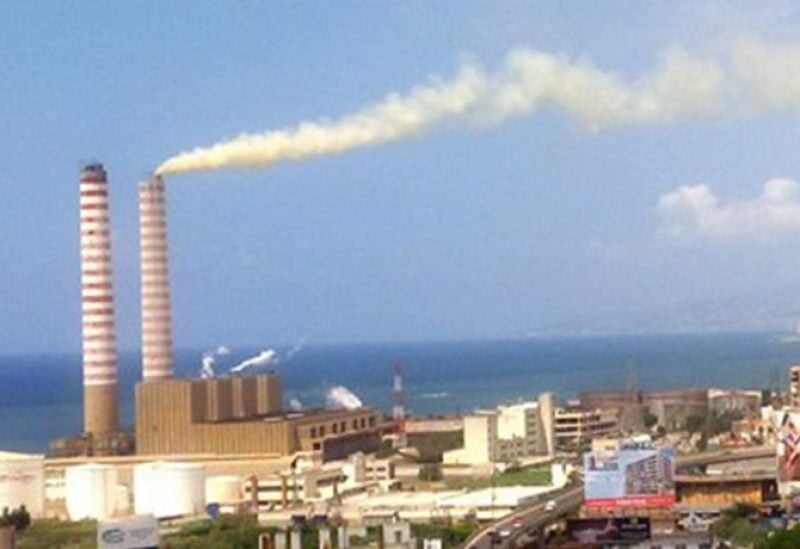 Sources told "Sky News Arabia" that the Cabinet raised the Zouk laboratory 's file, as an "urgent and necessary issue", after learning that there is no adequate protection in the facility, especially with the presence of chemicals stored in the laboratory.
It was learned that "some chemicals in the laboratory are used for degreasing and cleaning, and they are not dangerous, with the exception of two substances, chlorideric acid, which is an incendiary substance, and the hydrogen stored in pressurized flasks requires protection so that it does not interact with other substances, which may cause explosions."
Hence, the Cabinet hastened to request special protection for these materials using appropriate technical methods for storing them before their subsequent disposal.
Commenting on the crisis, the Minister of Environment, Nasser Yassin, demanded the necessity of ensuring that some chemicals that are used for industrial purposes, are preserved in the correct manner, and that a security protection is put in place for the site of the thermal Zouk plant.
Yassin added: "The Council of Ministers assigned the army to survey and protect the site, and to determine ways to preserve and treat some materials and dispose them if necessary, and based on this survey, a technical committee is formed to give scientific opinion on how to dispose of materials and discuss the mechanism and methods of preserving and transporting them, from both the Ministry of Environment and The National Center for Scientific Research, the Disaster Management Unit, and the Lebanese Atomic Energy Authority, awaiting for the army's report."