Child kidnapped in broad daylight in Halat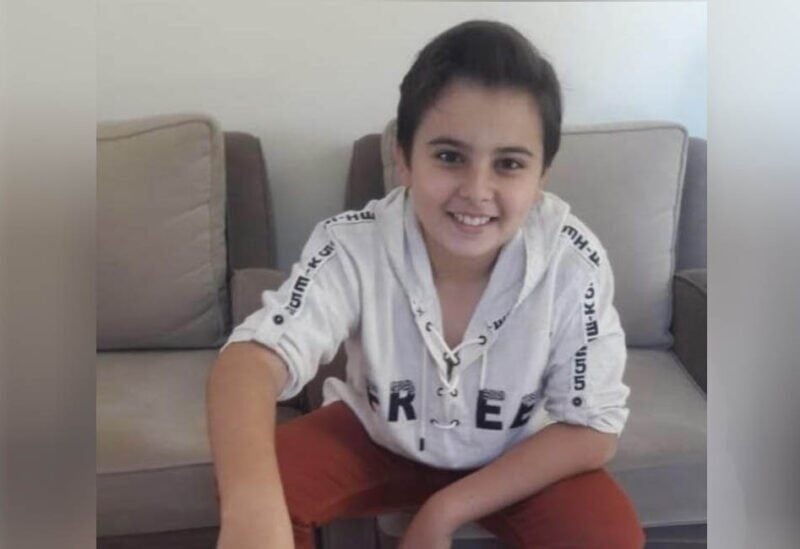 Two people in a gray Kia Picanto kidnapped the child, Ryan Kanaan, from Halat – Jbeil, and drove him to an unknown destination.
Al-Jadeed information reported that the kidnapping took place while the child was accompanied by his mother in a market.
The information also indicated that the kidnappers demanded a ransom of $250,000 for the release of the kidnapped child, adding that the family's financial situation is acceptable.
The Information Division of the Internal Security Forces began investigations to follow up on the incident and free the child.
Immediately after the incident, photos of the child Rayan spread on social media.  ISF appeals to those who know anything about him to contact his father, Joseph Kanaan, at 81909057, or his uncle, Dati Bou Khalil: 70226161.