China to grant Lebanon 50,000 doses of Sinopharm vaccine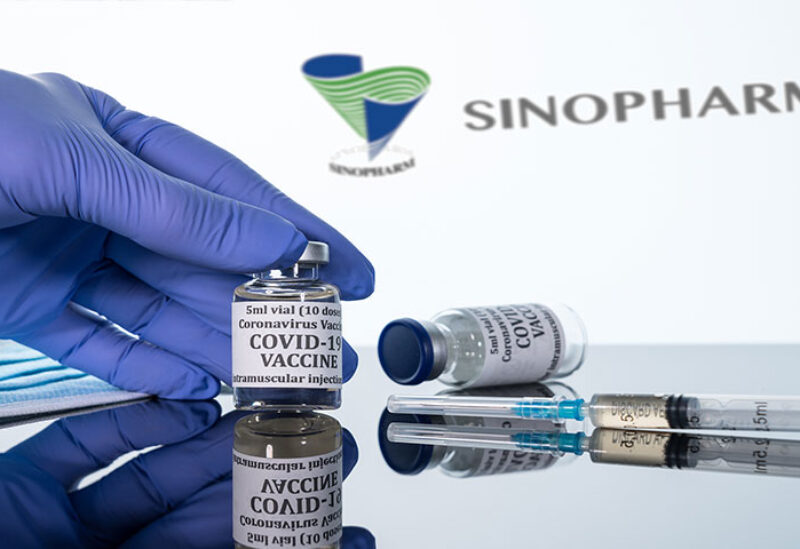 Lebanon will receive 50,000 doses of the Sinopharm coronavirus vaccine donated by China, to help the country fight coronavirus pandemic.
The Chinese ambassador to Lebanon, Wang Kejian tweeted today that China had decided to provide 50,000 doses  of "Sinopharma" vaccine, after a request from the Lebanese government.
In a following tweet, the Chinese ambassador said that the third phase of the clinical trial has ran smoothly. He added that data from various clinical trials have shown that Sinopharma is safe and effective.
Countries including the UAE and Bahrain agreed to register the Chinese vaccine. Kejian added that more than 40 million doses of Sinopharma were vaccinated in China, without recording any serious side effects.
China has donated the Sinopharm vaccine to more than 53 developing countries, and will export it to another 27 countries. China has joined the Covax program, a World Bank initiative, and will provide 10 million doses to meet the urgent needs of the developing countries.
Lebanon has received so far two batches of Pfizer vaccine.