Cholera in Lebanon on the rise… How many cases?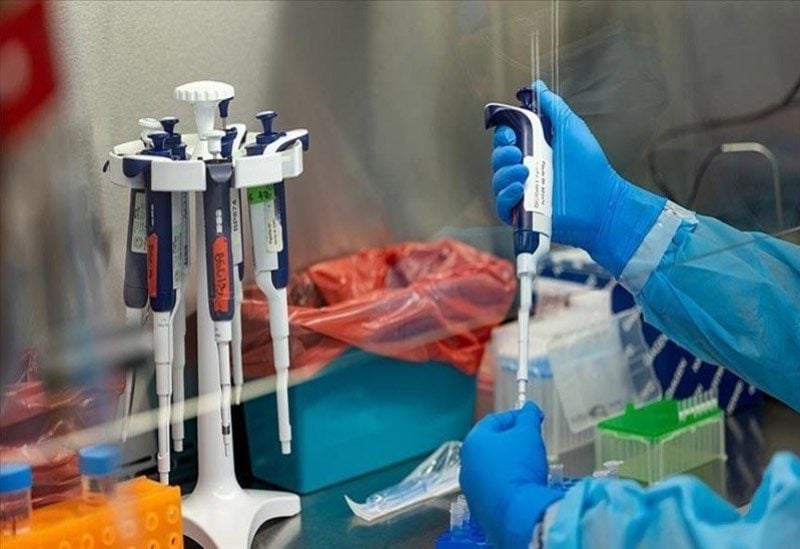 The Ministry of Public Health published its cholera developments report, where it announced the registration of "46 new infections in the past 48 hours, which raised the cumulative number of confirmed cases to 89, and a new death case was recorded, which raised the cumulative number of deaths to 3."
It is noteworthy that MP Abdel Rahman Al-Bizri revealed that the number of cholera cases in Lebanon had risen to about fifty.
He announced that a meeting will be held to monitor the new cases, explaining that these cases are not limited to the displaced Syrians only, but also affect the Lebanese.
He reassured that there is no fear of infection transmission through surfaces, stressing the necessity of securing usable water and maintaining infrastructure to prevent the spread of the epidemic and reach a dangerous stage.
He feared the acceleration of the epidemic, especially in schools, especially official ones, with the absence of sufficient quantities of sterilizers, calling on parents to educate their children and avoid sharing food.