Cimenterie Nationale, Holcim, and Ciment De Sibline to resume production for 3 months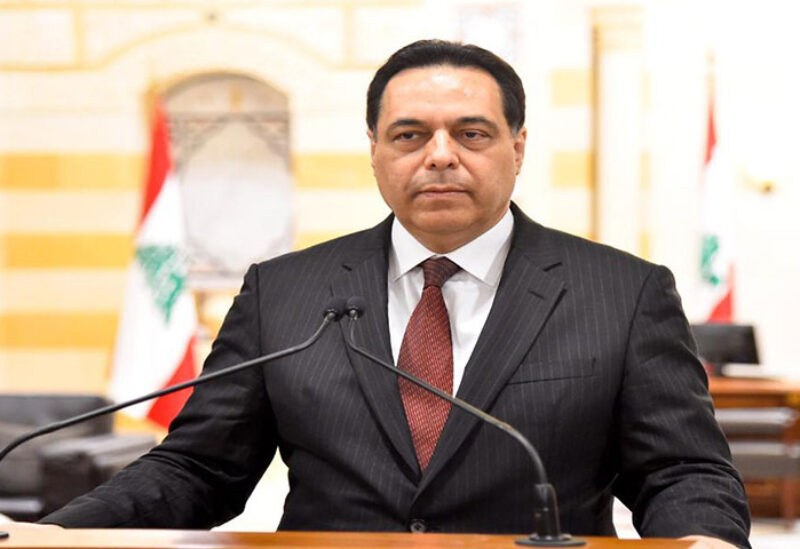 Caretaker Prime Minister Hassan Diab signed this morning an exceptional decree granting Cimenterie Nationale, Holcim, and Ciment De Sibline a temporary period of 3 months to extract raw materials required for the cement industry.
The decree, which entered into effect, stipulated that the 3 companies should commit to the environmental conditions, comply with the required standards, and submit the needed documents to the Ministry of Environment through the Ministry of Interior and Municipalities.
The participatory committee should complete its work and take the necessary measures regarding the companies' work mechanism after the period of three months expires.
According to the decree, "This permission does not create any acquired rights for the operating companies and is not considered a settlement for their current situation."
The Minister of Industry was also authorized to "grant the necessary permissions for the production of white cement, and gypsum for the same period. He was also authorized to determine the price of cement, after consulting the Minister of Economy and Trade.