Citizens arrested for pumping counterfeit dollar in market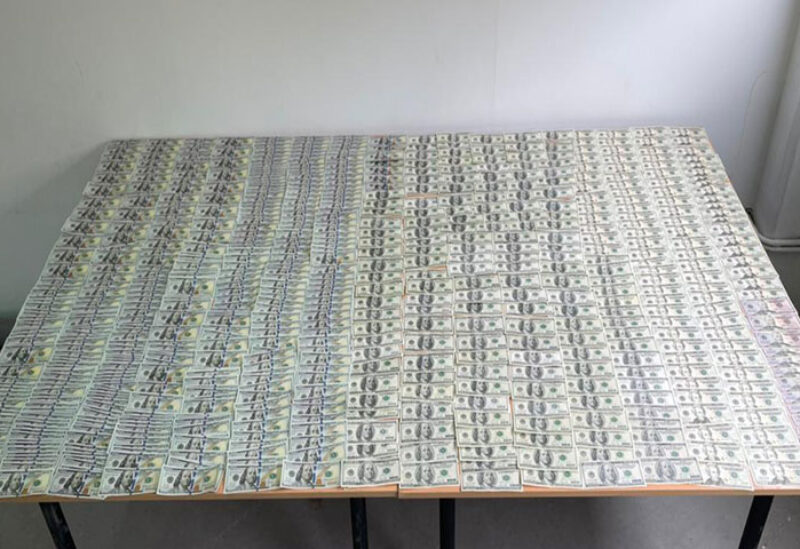 The General Directorate of Internal Security Forces – Public Relations Division issued the following statement:
"The Search and Intervention Detachment in the Judicial Police Unit was notified about a person transferring counterfeit money from Bekaa to Beirut, for the purpose of pumping it into the market by giving victims the impression that they are frozen funds that can be traded locally."
On Monday 26/, as a result of monitoring and tracking operations, a force of this detachment was able to arrest the so-called R.A. (Born in 1994, of Lebanese nationality) and A. S. (Born in 1995, of Lebanese nationality) in a "BMW" vehicle in Dahr Al-Baidar.
Counterfeit money was seized with them, estimated at $ 67,700 from different classes. They were referred to the Office of Combating Financial Crimes and Money Laundering, to undertake further investigation in conformity with Competent Judiciary order.